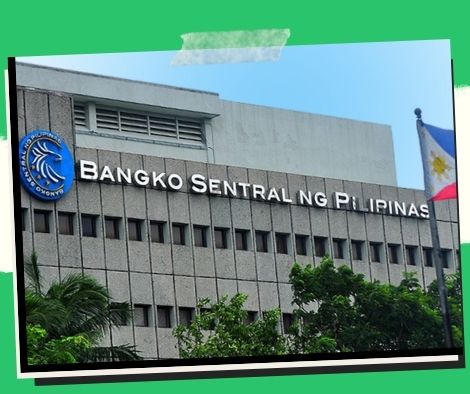 BSP: Supply-side forces will cause inflation to increase.
According to the Bangko Sentral ng Pilipinas (BSP), an increase in inflation to 6.1 percent in June was anticipated, and it is predicted to accelerate even further as commodity prices continue to rise.
The most recent inflation reading was higher than the previous month's reading of 5.4 percent, bringing the annual average up to 4.4 percent, which is more than the government's goal range of 2 to 4 percent.
The central bank said the rate of inflation last month was within the BSP's predicted range of 5.7 percent to 6.5 percent for June in a statement on Tuesday night.
This is in line with the BSP's prediction of sustained inflation in the foreseeable future as supply-side pressures remain, it said.
According to the BSP's predictions, inflation will be on average 5% this year, 4.2% in 2023, and 3.3% in 2024.
According to the report, there will likely be more severe second-round effects on domestic goods and services over the upcoming months as global commodity prices continue to climb.
The report continued, "The balance of risks to the inflation outlook is likewise skewed to the upside for 2022 and 2023, with pressures emanating from the potential impact of higher global non-oil prices, the ongoing scarcity of domestic fish supply, and the pending petitions for transportation fare increases due to elevated oil prices.
The BSP stated that the key risks to the outlook remain to be the weaker-than-expected global recovery and the potential reimposition of local coronavirus disease 2019 (Covid-19) limitations due to an increase in infections.
In order to fulfill its fundamental responsibility of maintaining price stability, it told the public that the monetary authorities are "prepared to undertake appropriate policy actions to bring inflation back to a target-consistent course over the medium term."
"The monetary policy rates' upward revision in May and June should help to tame inflation expectations. The BSP also reiterates its backing for the properly planned initiatives of other government bodies to adopt non-monetary actions to lessen the impact of persistent supply-side variables on inflation, it added.
Please follow and like us: