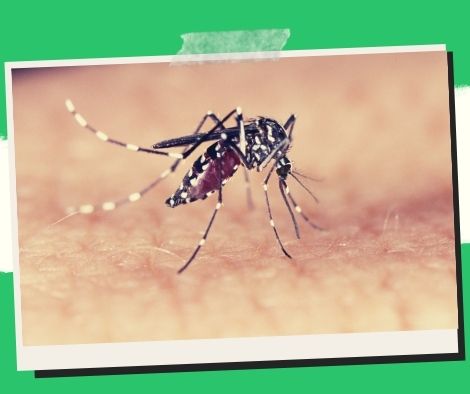 Dengue pandemic in Central Luzon: further efforts are urged
To address the escalating dengue cases in the area, the Department of Health's Central Luzon Center for Health Development (DOH CLCHD) has urged increased and coordinated measures.
According to the Regional Epidemiology and Surveillance Unit's (RESU) report, the period from January 1 to June 11, 2022, saw a total of 6,608 dengue cases registered in the area.
In comparison to the same period last year, when there were 9,875, the results are 33% fewer.
The DOH CLCHD asserted that the current instances have, over the past eight weeks, already surpassed the epidemic threshold.
Community members and barangay authorities were asked by DOH CLCHD Regional Director Corazon Flores to continue being on the lookout for dengue.
She emphasized the necessity of stepping up the 4S strategy in every community, which includes the need to find and eliminate mosquito breeding grounds, use insect repellent and wear long sleeves and pants, seek early consultation, and support fogging/spraying only in hotspot areas where an increase in cases has been recorded for two weeks in a row.
"A crucial intervention is educating each person about the significance of halting the spread of dengue. Another of the best methods to prevent dengue is to keep our homes and neighborhoods clean. Let's keep working together to make the Philippines dengue-free, Flores said in a statement on Tuesday.
22,012 dengue cases in all were reported in Central Luzon in 2021.
Please follow and like us: