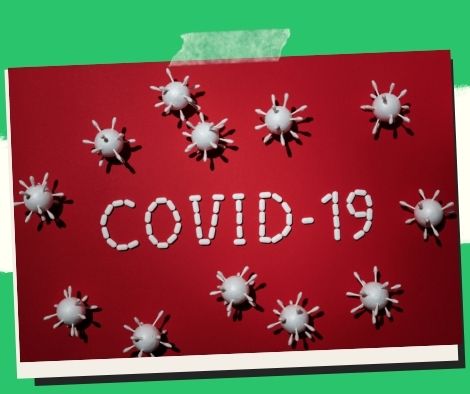 Incidences of NegOr Covid-19 continue to grow
Records indicate a moderate but consistent rise in coronavirus cases in the province of Negros Oriental.
Dr. Liland Estacion, the assistant provincial health officer, reported that as of July 4, the province has 24 new positive cases, with 12 of those instances occurring in the capital city.
Previously, the province recorded 10 occurrences on June 28 and 8 cases on June 21.
"This is no longer something to be ignored. We should be aware of the health regulations, notably the wearing of masks because it is very obvious that even though the rise in cases is rather slow, the numbers are rising.
There are currently 23,603 cases in Negros Oriental, including 22,841 recoveries and 743 fatalities.
Because the province's accomplishment rate is still very low, Estacion reaffirmed her call for the unvaccinated, in particular the "zero-dose" folks, to get themselves immunized against Covid-19.
Without achieving the National Vaccination Operations Center's aim, the province won't be allowed to reduce to Alert Level 1, she said. Up to July 15, it is currently on Alert Level 2.
According to the Provincial Health Office's records, 665,105 people (including those who received the one-shot Janssen vaccine) have received all recommended vaccinations, which is 57.9% of the target population of 1,148,424 people.
Additionally, only 96,110 people—or a pitiful 8.3 percent of the same target—have received the booster, according to Estacion.
She urged those who had already received all of their vaccinations to get the booster doses, stressing the value of an extra dosage to strengthen the vaccine's effectiveness.
Please follow and like us: