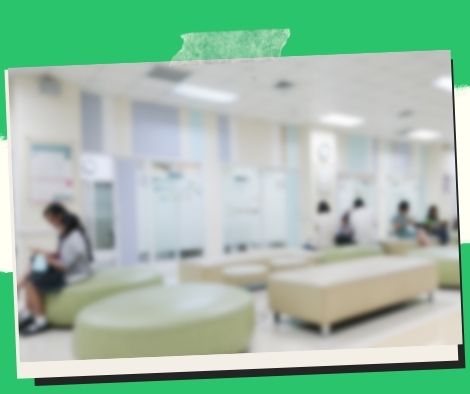 North Cotabato guv guarantees free medical care and medication for the elderly.
The governor of North Cotabato, Emmylou Talio-Mendoza, promised the province's older residents free medical care and hospitalization.
"Senior citizens play a crucial role in society and should be treated with respect as well as the necessities, "In a statement on Tuesday, Mendoza said.
Mendoza presided over the swearing-in of the newly elected executives of the 121,000-member Cotabato Provincial Chapter of the Federation of Senior Citizens Association of the Philippines (FSCAP) on Monday.
"The elderly in the province will receive the attention and services they require, she promised, and my administration will do everything in its power to make sure of it.
The leader of the provincial chapter of FSCAP in North Cotabato, Leonardo Sungcaya, praised Mendoza for her administration's aged assistance program.
Former mayors of Aleosan and Pigcawayan, Vicente Sorupia and Eliseo Garcesa Jr., as well as former provincial board member Onofre Respicio, were also present as the oath was administered.
After serving as vice governor since 2019, Mendoza defeated Nancy Catamco in the most recent elections to win a fresh three-year term.
Please follow and like us: