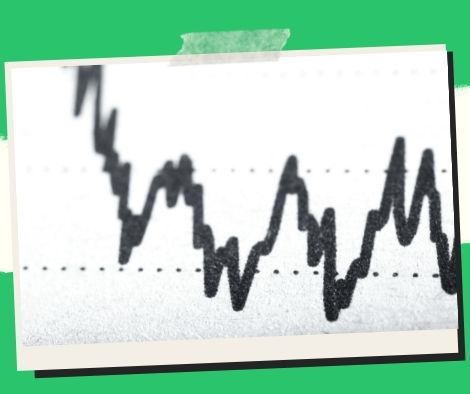 Bank of England issues a warning about the worsening global economic outlook.
The Bank of England stated on Tuesday that the economic outlook for the UK and the rest of the world has significantly worsened as rising prices for oil and other commodities due to the conflict have made the pandemic-related inflationary pressures worse.
The bank issued a warning that a number of negative risks could have an impact on the financial stability of the nation.
In particular, if food and energy costs continue to rise, "developments related to the Russian invasion of Ukraine are a critical factor that will damage both the global and UK outlooks," the report stated.
The bank warned that further inflationary pressures could cause the world's financial conditions to tighten even more dramatically.
The statement said, "Stricter requirements would exacerbate the constraints already felt by individuals, businesses, and the ability of some nations, including those in the euro area, to service their public sector debt."
According to the bank, tighter financial conditions and lower real earnings will make it harder for people to afford the debt, raising the risks associated with global debt vulnerabilities.
The bank also issued a warning over risks emanating from China, making reference to the resurgence of weaknesses in the real estate industry and the dangers associated with China's zero coronavirus disease 2019 (Covid-19) programs.
Economic and financial spillovers, "raise risks to UK financial stability," according to the report.
Stress tests for 2022, which will assess the likelihood of a "severe recession," will start in September and the results will be made public by the middle of 2023.
The UK's annual inflation rate reached its highest level since 1982 in May 2021 when it increased from 9 percent to 9.1 percent.
Please follow and like us: