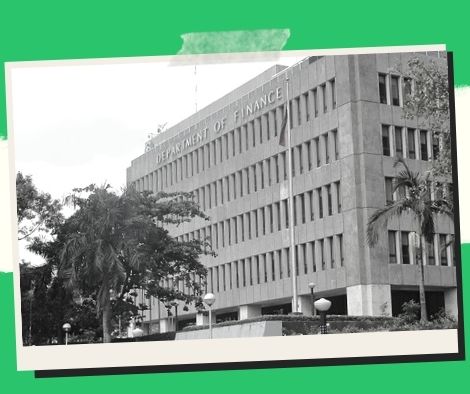 Continued targeted gasoline subsidies: Diokno
According to Benjamin Diokno, the secretary of finance, sectors that now get gasoline subsidies from the government would continue to be exempt from the ongoing rise in fuel costs.
He stated during a briefing at the Palace on Wednesday that "We will maintain the grant of the gasoline subsidies to the impacted parties including the drivers, the farmers, and the fisherfolk."
In order to alleviate the negative effects of the rising oil costs on the impacted industries, the government gave targeted subsidies of PHP6,500.
This program's budget for the transportation and agricultural sectors is about PHP 6.1 billion.
According to Diokno, money for the fuel subsidy would come from windfall taxes, and the present peso devaluation has led to higher import prices for oil, which has led to higher taxes on oil and fuel-related goods.
He said that because increases in domestic inflation rates are not just the result of rising oil prices but also because of shortages of a number of goods, including meat and fish, the government will continue to import those goods.
He continued, "Of course, we'll work to make the logistics and transportation sectors better.
Domestic oil prices as well as those of other commodities like food have been impacted by the rise in oil prices on the global market.
Additionally, it has had knock-on effects, such as a nationwide hike in the minimum fare.
The government's target range of 2-4 percent was exceeded by the inflation rate in June of last year, which increased from 5.4 percent in May to 6.1 percent in June.
The Bangko Sentral ng Pilipinas (BSP) anticipates that average inflation would be 5% this year, 4.2 % the following year, and 3.3 % the following two.
Please follow and like us: