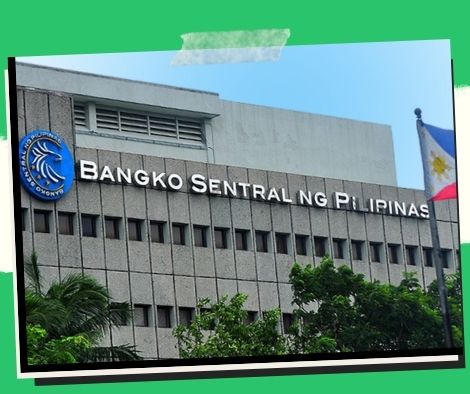 In 2021, digital payments will surpass 30%.
The Bangko Sentral ng Pilipinas' most recent e-payments figures show that the Philippines' percentage of total retail payments made digitally increased from 20.1 percent in 2020 to 30.3 percent in 2021. (BSP).
In contrast, the value of digital payments in the nation increased from 26.8% of all retail payments in 2021 to 44.1 percent in 2021.
According to the BSP Digital Payments Transformation Roadmap, we are getting closer to achieving our goal of converting at least 50% of retail payment transactions to digital form by the end of 2023, said BSP Governor Felipe Medalla in a statement on Wednesday.
Peer-to-peer (P2P) remittances, merchant payments, and business payments of salary and wages to employees—all high-frequency, low-value retail transactions—were the major drivers of the total expansion of digital payments.
Merchant payments saw a growth of 43.8 percent in volume, while P2P remittances climbed by 268.6 percent.
During the same time, business payments for salaries and wages increased by 170.2 percent. This suggests that firms are switching from cash to digital ways for paying salaries, like electronic fund transfers to bank or e-money accounts.
Additionally, the expansion of access to transaction accounts and the shifting preference of customers toward the usage of digital modes for payments could both be considered as causes of the large increase in the use of account-to-account electronic fund transfers.
Filipinos who had accounts during the pandemic were able to safely and easily execute financial transactions using their mobile devices while relaxing in their homes.
"This capability for digital transactions should be within reach of every Filipino in our increasingly digital economy," Medalla added.
"Therefore, the BSP continues to encourage a dynamic and inclusive digital payments ecosystem where every Filipino can actively engage and enjoy its benefits," he added. "With the cooperation of the payments industry led by the Philippine Payments Management, Inc.
Please follow and like us: