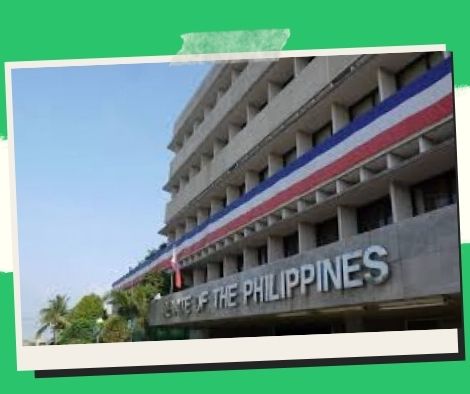 Legarda urges the Senate to pass the "one computer, one student" law.
As she introduced Senate Bill (SB) 1, also known as the "One Tablet, One Student Act of 2022," Senator Loren Legarda emphasized the significance of giving all Filipino pupils a high-quality education and assisting them in overcoming the difficulties caused by the epidemic.
For the purpose of assisting them in adjusting to the online learning system being implemented by the Department of Education (DepEd) beginning in early 2020 due to the current health crisis, the proposed measure aims to provide each elementary and secondary level student in public schools, as well as those enrolled in State Universities and Colleges, with a tablet.
"By providing the students with their essential learning tool, we enable them to participate fully in their classes, allowing them to further their education and develop their skills when they graduate. It is a means of ensuring that all people have access to high-quality education, particularly those who cannot afford to purchase their own technology stated Legarda in a news release on Tuesday.
The four-term senator continued by saying that students who already own their educational technology should receive an Internet allowance to help defray the expense of access.
The Commission on Higher Education (CHED), in collaboration with DepEd, will be tasked with carrying out the program's implementation, selecting the students who will be eligible, creating an efficient system for distributing the tablets, and developing policies for their use, upkeep, and accountability.
In accordance with SB 1, the DepEd and CHED must disseminate the program's implementing rules and regulations in collaboration with the local government units via the Department of the Interior and Local Government and the Department of Information and Communications Technology.
Legarda noted that the "One Tablet, One Student" program would still be necessary and advantageous given the rising number of coronavirus disease 2019 (Covid-19) cases and the positivity rate in the nation, even though the DepEd had already announced the implementation of full face-to-face classes in November.
"The pandemic is still ongoing. We cannot guarantee that we won't have to return to online learning given the present trend in Covid-19 infections in our nation and the ongoing emergence of new virus types. Therefore, we are advocating for this bill in the Senate," she said.
In October 2021, when Legarda was serving as Antique's lone district representative, she first introduced the bill in the House of Representatives.
"Every Filipino has a right to a world-class education, and it is our duty to provide for our people what they are owed. We ought to support young people in developing their full potential while letting them learn. As I constantly say, education is the best investment you can make to reduce poverty and create a progressive, lasting society. (
Please follow and like us: