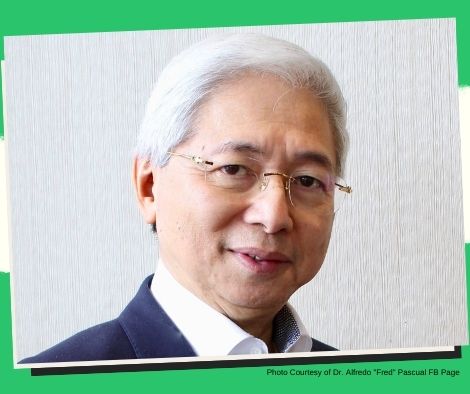 Retailers are urged by the DTI boss to quicken their digital transformation
Alfredo Pascual, secretary of the Department of Trade and Industry (DTI), advised shops on Thursday to quicken the implementation of digital technology in their operations in order to prosper on the difficult road to recovery.
Pascual stated during the Philippine Retailers Association (PRA) general membership conference that he envisions micro, small, and medium-sized firms (MSMEs) adopting digital transformation to assist them to increase production, boosting efficiency, cutting expenses, and generating more profit.
Additionally, the new DTI director urged merchants to embrace electronic payments.
"It is crucial to digitize merchant payments since this will be a key tool for streamlining interactions between customers and shops. I implore PRA to reassess and speed up digital transformation, particularly for micro, small, and medium-sized businesses, by promoting digital payments and digitalizing retail procedures, the official stated.
Pascual urged retailers to work with the DTI for consumer empowerment and protection in the face of rising commodity prices.
In order to prevent price manipulation, profiteering, hoarding, and cartelization, he continued, "We aim to ensure the availability of basic necessities and premium commodities to our fellow Filipinos at affordable prices, and we will do so by closely monitoring prices. When necessary, we will also engage in negotiations with manufacturers and producers.
Pascual urged merchants to collaborate with international firms in order to benefit from the Retail Trade Liberalization Act (RTLA).
According to him, the RTLA will bring in around PHP54 billion in foreign investments within five years of its passage.
Additionally, Pascual encouraged PRA to join with DTI to launch the Philippine Skills Framework for Retailers (PSF-Retailers).
The proposed PSF, he explained, "seeks to assist persons who wish to join and advance in the retail sector analyze their career interests, locate pertinent training programs to enhance their skills, and prepare for the desired job roles." The proposal is to adopt the Singapore Skills Framework for Retail.
Retailers were given the assurance that the DTI will continue to advocate for legislation that will support the expansion of the retail industry nationwide.
Please follow and like us: