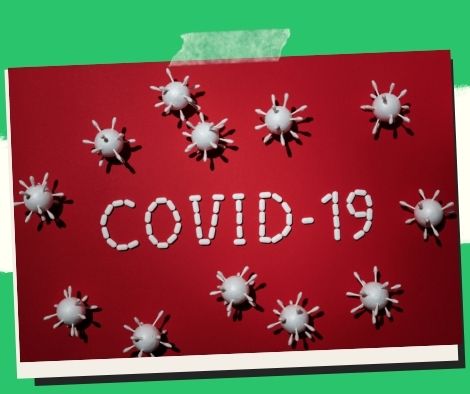 PH continues to pose a minimal risk for Covid-19 despite an increase in new cases.
Despite an uptick in new infections, all parts of the nation continue to be classified as low-risk for Covid-19.
Health Undersecretary Maria Rosario Vergeire said the nation recorded 8,248 new cases between June 30 and July 6, with an average of 1,178 instances per day, at an online media event on Thursday.
She pointed out that the number is rather comparable to the daily average of 1,194 instances from the last week of February to the first week of March.
"For the National Capital Region (NCR), there are 550 instances every day, and starting in the middle of May 2022, the number has been sharply increasing. The Visayas continue to have strong rises among the remaining areas, including the rest of Luzon and the NCR Plus areas, although they are less than 250 cases per day, compared to 50 cases per day in Mindanao, she said.
The average daily attack rate for the majority of the regions is less than one per 100,000 inhabitants.
The average daily attack rate in the NCR, Calabarzon, and Western Visayas is one to 3.4 cases per 100,000 people.
With these, the national positivity rate rose to 7.4%, which is in line with the figures we saw in late February of this year, according to Vergeire.
The number of critical and severe cases among hospital admissions is 635. Their population has been below 1,000 since March of this year.
In recent days, there has been a decline in the number of critical and severe admissions.
Despite an increase of two percentage points from last week's rate, the national Covid-19 bed's utilization rate of 21 percent still represents a low risk situation.
With 17% of the total 22,659 dedicated beds occupied, intensive care unit occupancy also continues to be low risk.
Please follow and like us: