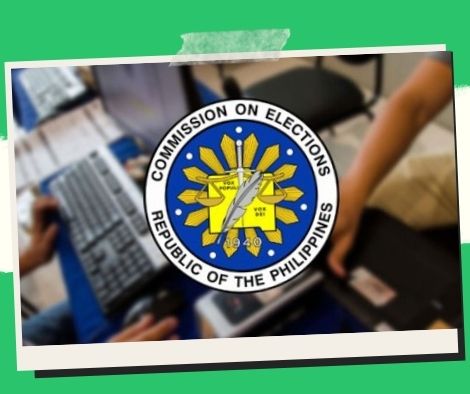 As Comelec resumes voter registration, about 490K people sign up.
Since sign-up resumed on July 4, the Commission on Elections (Comelec) has received about 490,000 applications for the registration of regular and young voters.
According to the Nationwide Consolidated Daily Report issued by Divina Blas-Perez of the Election and Barangay Affairs Department, John Rex Laudingco, the acting spokesperson for the Comelec, revealed on Saturday that as of July 8, they had received 487,628 applications (ECAD).
302,040 people between the ages of 15 and 17; 157,925 between the ages of 18 and 30; and 27,663 people beyond the age of 31 make up the registrants.
ECAD also noted 21,270 requests for transfers from within the same city or municipality and 88,471 requests for transfers from different cities or municipalities.
Applications for transfer with reactivation have accrued 3,986 requests; requests for transfer with reactivation and entry correction have accrued 1,323 requests, and requests for transfer with entry correction have accrued 4,712.
27,883 people applied for reactivation overall, 6,303 for reactivation with entry corrections, 18,577 for name changes/entry corrections, 58 for inclusion in the Book of Voters, 11 for reinstatement in the List of Voters, and 1,697 for transfer from international voting to local voting.
The registration window is open now through July 23.
All Office of Election Officers across the country accept applications from Monday through Saturday, 8 a.m. to 5 p.m., including on holidays.
The Barangay and Sangguniang Kabataan Elections, set for December 5, are related to the electoral activity.
Please follow and like us: