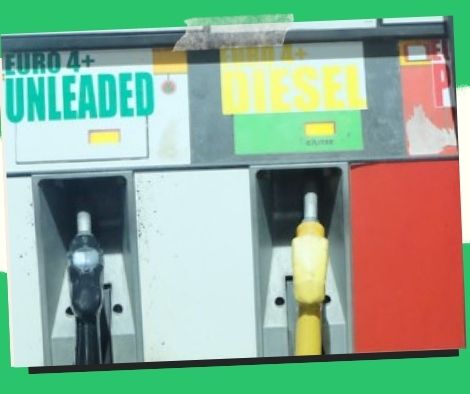 In the first half of 2022, BOC collects P118 billion from tagged petroleum.
For the first semester of 2022, the Bureau of Customs (BOC) said on Saturday that it has marked 9 billion liters of petroleum, or PHP118 billion, in fees and taxes.
The BOC also stated in a statement that from September 2019 to June 2022, a total of 43.65 billion liters of gasoline, fuel, and kerosene were marked.
Duty and tax payments on all designated petroleum during the time period came to PHP432.3 billion.
Diesel makes up 60.59 percent of the total volume registered, with gasoline coming in second place with 38.9 percent and kerosene coming in last with 0.51 percent.
Luzon accounted for 73.88 percent of the marking, followed by Mindanao (20.66 percent) and the Visayas (5.47 percent).
In order to identify the existence of illegal fuel on the market, the markers are used as identifiers during field testing.
Meanwhile, 111,157.80 liters of fuel, 3,311 liters of kerosene, and 18,839 liters of gasoline have been seized by the BOC and the Bureau of Internal Revenue (BIR).
Additionally, two tank truck units carrying unlabeled petroleum with an estimated total worth of PHP14.4 million were seized.
However, where the BOC discovered these unregistered gasoline, the tanks of 16 retail stations and four private businesses were also blocked, and it was advised that criminal prosecutions be filed.
With its Fuel Marking Program, the government hopes to increase tax collection, reduce fuel smuggling, and level the playing field for Philippine oil producers.
Please follow and like us: