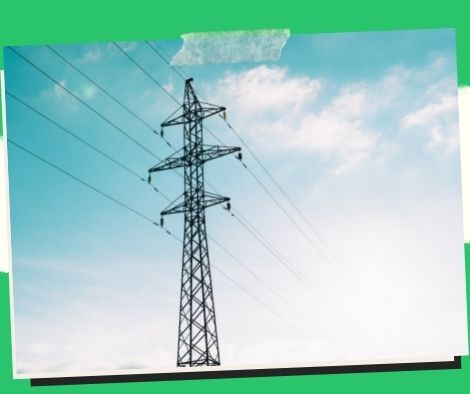 Gatchalian praises the ERC decision requiring Meralco to return P21.8B.
Sen. Win Gatchalian applauded the Energy Regulatory Commission (ERC) for directing Manila Electric Company (Meralco) to reimburse its customers PHP21.8 billion, or 87 centavos per kilowatt-hour (kWh).
This implies that from this month, the power bill will include a PHP174 return for a typical household that uses 200 kWh per month.
"This is a respite that the poor Filipino homes will appreciate. In light of the rising cost of necessities, it will matter, Gatchalian stated in a news release on Sunday.
In addition, Meralco was instructed to include the refund rate as a distinct line item in the electricity bill throughout the refund period and to carry out the refund in about a year or until the entire amount is entirely reimbursed to its customers.
This year's third refund directive has been in effect since January. According to the ERC, Meralco's prior reimbursements would be honored through 2023, and the updated total return for residential consumers, which now includes the most recent PHP21.8 billion refund, is PHP1.8009/kWh.
Gatchalian praised the ERC for its dedication to upholding the fair and reasonable judgment in setting energy tariffs, safeguarding consumer welfare, and balancing the interests of all parties involved.
"Ang kagyat na utos ng ERC ay malaking bagay as long as it pertains to the individuals who are naghihikahos in their homes under the presyo of the individuals who are pangunahing bilihin in the bansa. The immediate ERC order is a huge matter, especially for people who are living in poverty due to the extremely high costs of basic goods in the nation. Ang pag-uutos ay nagpapakita lamang ng kapangyarihan ng ahensya at nagbibigay konsiderasyon sa mga konsyumer sa panahon ng kagipitan. The measure just demonstrates the agency's authority and takes consumers into account during emergencies)," Gatchalian stated.
Gatchalian said that it was fortunate that the ERC's order to compensate residential consumers came so soon after the Supreme Court upheld the biggest power distribution company in the nation's 2013 request for a rate increase.
In accordance with the aforementioned high court decision, Meralco is now able to charge consumers PHP22.64 billion more for electricity.
Please follow and like us: