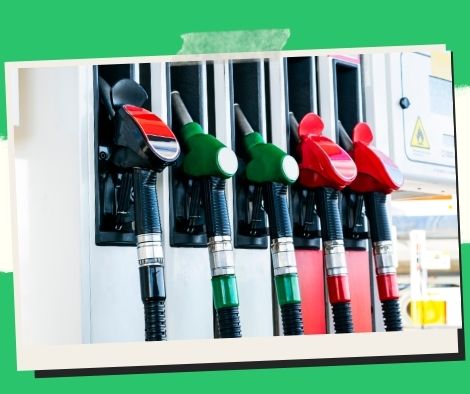 Oil companies announce price reductions
Tuesday will see a decrease in domestic fuel costs for the second week in a row, following the trend of global oil prices.
Petron Corporation, PTT Philippines, and Seaoil all issued separate advisories stating that the prices of their respective gasoline and diesel products would decrease starting at 6 a.m. on July 12 by PHP5.70 per liter and PHP6.10 per liter, respectively.
According to Seaoil, the cost of their kerosene will also drop by PHP6.30 per liter.
This is because of the recent drop in oil prices below $100 per barrel on the global market, which is partially due to concerns about the US recession and how it may affect, among other things, global demand.
Following reports from the Department of Energy indicating the prospect of this move, motorists are also anticipating price increases, citing not only recessionary concerns but also the impact of rising interest rates globally and another lockdown incident in China.
One reason central banks are lowering interest rates is to try to slow the rate of inflation that has been growing recently due primarily to the rise in oil prices.
Please follow and like us: