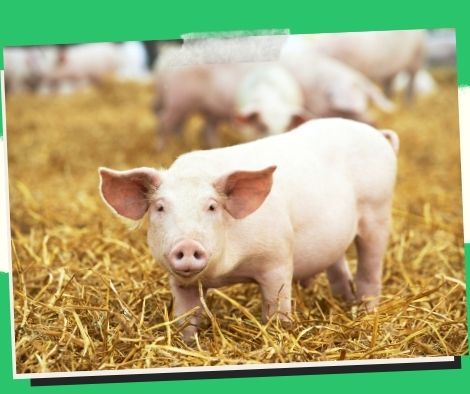 Due to ASF, 900 pigs were killed in Koronadal.
An official announced on Monday that during the weekend, 900 pigs in two barangays in this area were put to death in an effort to stop the spread of African swine fever (ASF).
At least 850 of the culled pigs, according to city veterinarian Dr. Charlemagne Calo, were from a commercial hog farm, while 33 came from backyard farms in a few locations in Barangays Namnama and Rotonda.
There is no need for the public to panic, Calo said, adding that the city veterinary office immediately put a corrective plan into motion.
Since there has only been one ASF "incursion," according to Calo, the city is still in the pink zone.
"Incursion" denotes that the infection did not originate inside but rather from external sources. In this instance, a commercial farm experienced a biosecurity breach that allowed the virus to get into the afflicted barangays, the official added.
The city veterinarian's office currently forbids moving hogs within a 500- to the 1-kilometer radius of the ASF zone.
We are still keeping an eye on the pigs, and within this week, blood samples will be obtained to aid in Calo's ongoing ASF recovery.
The affected hog farmers would receive PHP131,000 in financial assistance from the local government.
The city administration is also exploring alternate livelihoods for impacted hog raisers, according to Calo. "ASF affected backyard hog raisers received cash aid that ranged from PHP2,000 to PHP5,000 per pig," she said.
Please follow and like us: