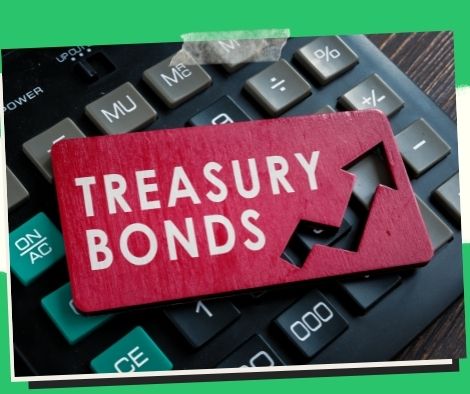 T-bill rates show conflicting findings.
Treasury bill (T-bill) rates ended mixed on Monday, which National Treasurer Rosalia de Leon attributed in part to the movement of the key interest rates set by the central bank.
The average rate for the 91-day T-bill fell to 1.876 percent, but it increased for the 182-day and 364-day bills to 2.907 and 2.981 percent, respectively.
During the auction on July 4 of last year, these were at 1.908 percent, 2.608 percent, and 2.811 percent for the three-month, six-month, and one-year papers.
All tenors were oversubscribed at PHP24.563 billion for the three-month paper, PHP7.05 billion for the six-month paper, and PHP5.11 billion for the one-year paper, which was all offered for PHP5 billion by the Bureau of the Treasury (BTr).
The 91-day paper was fully awarded, but the auction committee only accepted six-month and one-year papers costing PHP4.1 billion and PHP4.06 billion, respectively.
De Leon informed journalists over Viber that the "Award is based on BTr's reasonableness test incorporating instructions from BSP (Bangko Sentral ng Pilipinas) on the course of a rate hike."
This is because important policy rates are anticipated to be raised by the BSP and other central banks as the inflation rate keeps rising.
The BSP raised its benchmark interest rates by a total of 50 basis points in May and June of last year—25 basis points each.
After BSP Governor Felipe Medalla stated he is open to the potential of as much as a 50 basis point rate increase in August if inflation continues to report significant increases, it is largely expected to announce further aggressive hikes.
Due mostly to increases in oil prices on the global market, the pace of price hikes increased to 6.1 percent in June of last year, exceeding the government's intended range of 2-4 percent for the third consecutive month.
According to De Leon, the last time the interest rate on a one-year T-bill was higher than 3 percent was in April 2022, when it averaged 3.371 percent.
This came after the inflation rate at the time dropped from 2.2 percent in March 2020 to 1.8 percent.
Please follow and like us: