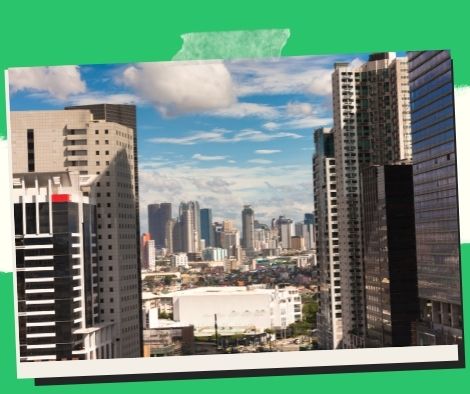 Fitch changes the US's outlook from "negative" to "stable."
Global credit rating agency Fitch has changed the US' outlook from "negative" to "stable," noting that the change is due to the government's improving debt dynamics and rising revenues, which Fitch projects will climb by 19% in 2022.
According to its most recent projections, "Fitch now anticipates a drop in the general government debt ratio to 113 percent of GDP, from 118 percent in 2021, before resuming to climb again at a slow pace in 2024."
Public finances have performed better than projected, according to Fitch, it added, noting that taxes increased revenues and spending on pandemic-related expenses decreased.
In comparison to the forecast of 10.2% percent of GDP in 2021, the global agency predicted that the government deficit would be at 5% of GDP in 2022.
It stated that the performance of state and local governments "continues to be strong" and "may result in an even lower general government outturn."
According to Fitch, the US economy will grow by 2.9 percent in 2022, driven by consumption and supported by the labor market's sustained resilience and strong rise in nominal salaries as well as employment.
It did emphasize that monetary tightening will lead to a downturn, though.
It said that the economy will contract in the second half of 2022 and into 2023, with below-trend growth of 1.5 percent in 2023 and 1.3 percent in 2024. High inflation "will also begin to impair consumer spending," it added.
Forecasts for annual average inflation from Fitch for 2022 and 2023 have increased to 7.8 percent and 3.7 percent, respectively.
According to the international rating agency, the Fed will raise rates more quickly, to about 3% by year's end and 3.5% in the first quarter of 2023.
The nation's overall consumer price inflation inched up to 8.6 percent in May, the highest level since the early 1980s.
Please follow and like us: