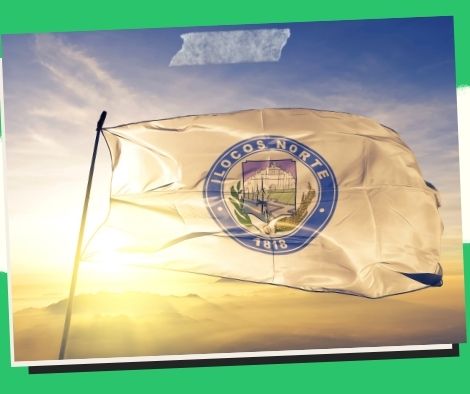 Mayor of Ilocos Norte town to upgrade public markets
Mayor Domingo Ambrocio Jr. of San Nicolas, Ilocos Norte, promised on Monday that his new administration will give priority to enhancing the public markets in order to better serve its citizens.
"People congregate at the public market to purchase their meals. It serves as the public face of our community and is a significant local source of cash for the municipality, so it must be enhanced, he said.
Ambrocio predicted that the public market will take advantage of its location to become the commercial hub of San Nicolas town.
San Nicolas is crossed by three national highways: one from Manila to the south, one from Tuguegarao to the north, and one from Nueva Era to the east.
Many market sellers have voiced their concerns regarding the correct disposal of garbage and maintaining the area's cleanliness and sanitization.
They also emphasized the need for better ventilation and natural lighting, as well as the availability of spotless facilities free of charge for market visitors.
Additionally, more parking places should be made available to customers, according to Pat Guira, a local.
Please follow and like us: