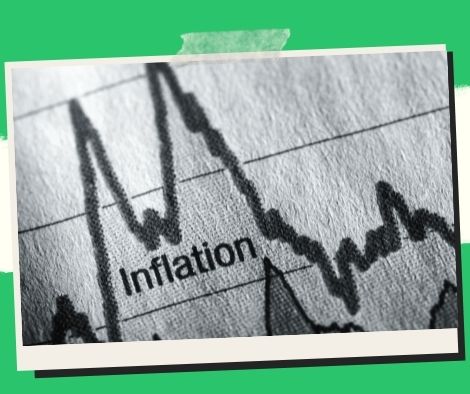 Survey: US near-term inflation predictions reach historic levels.
According to the Survey of Consumer Forecasts from the Federal Reserve Bank of New York, which was issued on Monday, near-term inflation expectations in the US reached a record high level in June.
In June, the median inflation expectation was lifted from 6.6 percent to 6.8 percent, an increase of 0.2 percentage points from May.
The survey, which has been performed since 2013, showed that this was the greatest level of inflation anticipation ever.
The increase in inflation expectations coincides with the US consumer price index hitting 8.6% in May, which is close to its highest level in 40 years.
Since March, the Fed has raised its benchmark interest rate a total of 150 basis points, and it has hinted that it would raise it by an additional 75 basis points later this month.
The Bureau of Labor Statistics will release its report on consumer inflation for the year in the US in June on Wednesday, and it is anticipated to show an increase of 8.8 percent.
Please follow and like us: