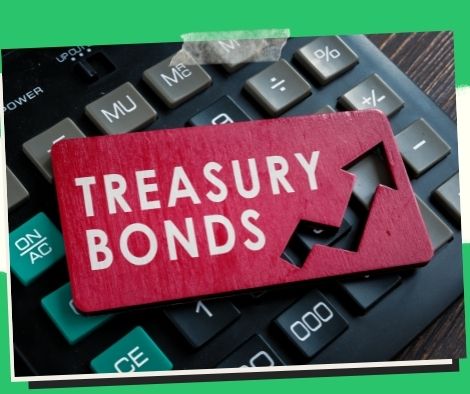 The rate on 7-year T-bonds rises
Tuesday saw a rise in the price of the reissued seven-year Treasury bond (T-bond), but demand for the debt paper remained high, resulting in its full award.
The average interest rate on the debt paper rose from 6.740 percent to 6.760 percent.
The securities were offered by the Bureau of the Treasury (BTr) for PHP35 billion. At PHP91.961 billion, total bids were almost three times higher.
National Treasurer Rosalia de Leon said the auction committee needs to accept requests for higher yields on the government securities given the current circumstances, in which central banks continue to raise their key rates to help manage rising inflation rate, among other things.
She responded, "Not good, but given the market environment, we need to give investors a respectable return for the risks they are taking.
De Leon has previously reaffirmed that the demand for high yield was brought on by investors attempting to preserve their money against anticipated key rate increases both domestically and overseas.
One example is that in May and June of last year, the Bangko Sentral ng Pilipinas (BSP) boosted its key rates by a total of 50 basis points, or 25 basis points each.
Felipe Medalla, the governor of the BSP, has said that he is willing to make aggressive rate announcements by August if necessary.
In addition, the Federal Reserve has increased its benchmark interest rates by 150 basis points since last March, and more increases are anticipated to help control the United States' four-decade-high inflation rate and potential recession risks.
Please follow and like us: