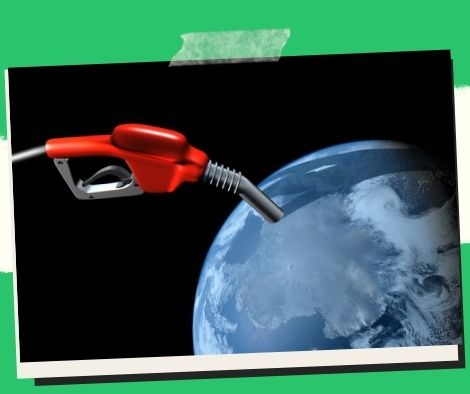 Global energy catastrophe, according to the head of the International Energy Agency
According to Fatih Birol, the executive director of the International Energy Agency (IEA), no other global energy crisis has ever been as complex and as deep.
The first global energy crisis is currently underway, according to Birol, who was speaking at a global energy meeting in Sydney.
"Geopolitics is one of the many elements that influence it. Prices for energy commodities including oil, natural gas, coal, and electricity are all skyrocketing. Why? really easy The biggest exporter of oil and natural gas is Russia, which invaded Ukraine "said he.
According to Birol, the entire energy infrastructure has been in turmoil since Russia declared war on Ukraine in February.
And as a result, he continued, "we are witnessing a catastrophe throughout the entire energy system."
This winter in Europe will be "very, very severe," according to Birol. He added that this is a big concern and might have a negative impact on the world economy.
Please follow and like us: