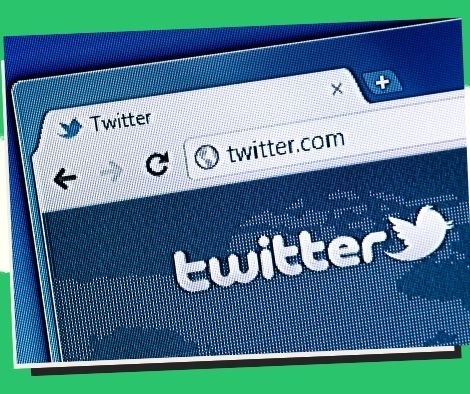 Twitter shares fell 5% after Musk backed out of the $44B deal.
Before the start of the US stock market on Monday, Twitter's shares were down close to 5% after billionaire Elon Musk backed out of his USD44 billion agreement to acquire the social media business.
After trading at USD36.81 per share on Friday, the stock's price dropped 4.9 percent to USD35 per share at 8:00 a.m. EDT (1200 GMT).
The company's market value decreased to almost USD28.1 billion, representing a loss of almost USD1.4 billion.
Musk, the CEO of Tesla, declared late Friday that he was terminating his agreement to purchase Twitter due to a lack of knowledge about bot accounts. Twitter, however, has stated that it will sue Musk to enforce the agreement.
He stated in May that until there is clarification regarding fraudulent accounts, the purchase cannot proceed.
On June 21, the board of directors of Twitter overwhelmingly recommended to shareholders that they accept Musk's bid for the business.
Musk restated his desire for paid subscriptions on June 16 and stated that he wants Twitter to have 1 billion users. Musk also hinted at layoffs in his first meeting with business staff and said that users should pay to stay informed and be verified.
Please follow and like us: