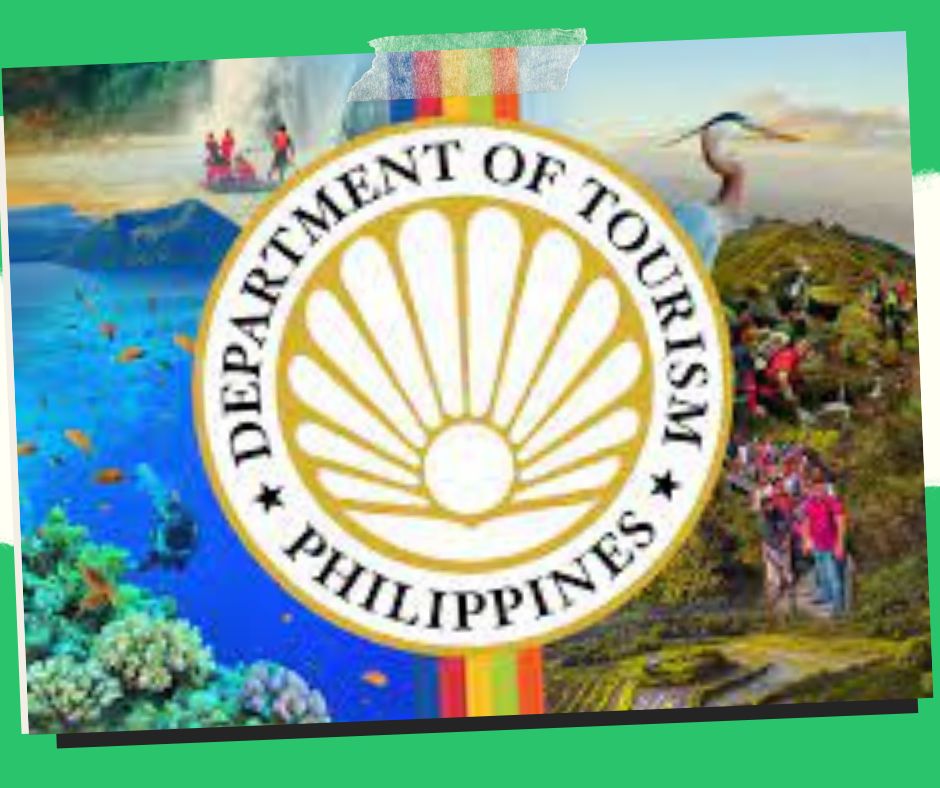 The tourism minister launches "listening tours" across Visayas and Mindanao
Christina Garcia Frasco, secretary of the Department of Tourism (DOT), advised the organization's regional offices in the Visayas and Mindanao to keep in touch with local government entities (LGUs) and other parties to ensure that tourism development initiatives are coordinated.
Tourism head Frasco met with the top representatives of DOT Regions 6 (Western Visayas), 7 (Central Visayas), 8 (Eastern Visayas), 9, (Zamboanga Peninsula), 10, (Northern Mindanao), 11, (Davao Region), 12, (Soccsksargen), and 13 (Caraga) during the first phase of her listening tours.
Moving forward, I would like for us to maintain contact with our local government officials and stakeholders in the same way that I am doing so with you because, in my opinion, Cebu has served as a very successful example of how to do this. Despite the pandemic, domestic tourism flourished there because the DOT Region, the Provincial Government, local government officials, and private stakeholders were all working together. And the Department's efforts will succeed if we can achieve this alignment across all regions, according to Frasco.
Because these are where our tourism sites are located, the reality is that the success or failure of our sector depends on them.
Frasco has previously stated that she would go on "listening tours" to learn firsthand about the difficulties facing the various tourism stakeholders and regions.
Frasco aims to begin evaluating the current difficulties facing the travel and tourist industry through the tour. During the conversations with the regional offices, issues about transportation, infrastructure for tourism, and fund availability and use were brought up.
For the effective use of the department's budget, Frasco has ordered the consolidation and assessment of the work and budgetary plans of the regional DOT offices.
Frasco examined the potential for creating more air and seaports, as well as new routes, in order to provide more convenient connections for domestic and foreign visitors as she pursued her goal of fostering greater access to tourist attractions.
"I'm also hoping that you'll be receptive to the changes we want to bring to the department if only to realize our president's goal of ensuring fair chances for the growth and promotion of tourism throughout the Philippines. To expand places that haven't necessarily received equal attention while also maximizing the potential of our already popular tourist destinations, "She spoke.
All of the representatives present at the meeting expressed their gratitude to Frasco for starting the dialogue process.
"Considering that our Secretary is paying great attention to the issues on the ground, we are enthusiastic about this government. According to DOT-Region 10 Director Marie Elaine Unchuan, "We can see that she is serious and honest about enhancing tourism governance and sustaining partnership with the LGUs.
"This changeover has us over the moon because we now have a Secretary who pays attention. We must have a Secretary who supports and comprehends the problems that the regions face. DOT-Region 11 Director Tanya Virginia Rabat-Tan stated
Director Karina Rose Tiopes of DOT-Region 8 expressed hope that the DOT will be achieving more in terms of benefits for stakeholders, saying, "With Secretary Frasco at the helm of the DOT, we are positive that the future is rosy for the tourism industry."
Please follow and like us: