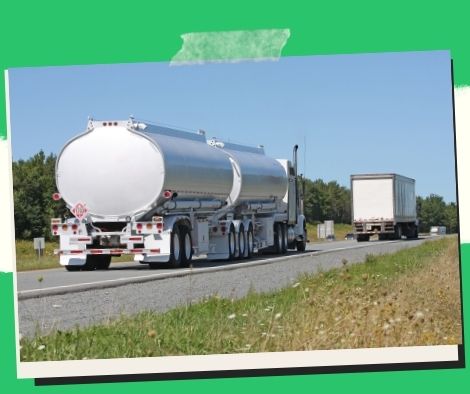 International Energy Agency: In June, the world's oil supplies increased
Approximately 99.5 million barrels per day (bpd) were added to the world's oil supply in June, according to the International Energy Agency's (IEA) monthly report on the oil market.
According to the IEA, despite international sanctions, Russia's tenacity boosted the global oil supply in June and helped counteract disruptions caused by operational concerns and civil disturbances elsewhere.
According to the report, "global output increased in June as an unexpected boost from Russia and stronger flows from the US and Canada more than offset sharp maintenance-related losses from Kazakhstan and lesser reductions from other producers."
In June, the Organization of the Petroleum Exporting Countries (OPEC) group's daily crude oil output grew to 28.74 million barrels per day (mbpd), an increase of almost 180,000 bpd from May.
5.38 mbpd of OPEC natural gas liquids were produced during this time period, bringing OPEC's total oil production for the month to 34.12 mbpd.
In June, non-OPEC production increased by almost 500 million bpd to 65.34 mbpd.
"The world's oil production is expected to increase by 1.8 mbpd from June to December to reach 101.3 mbpd. A deeper decrease in Russian output is projected to be countered by higher predicted flows from Libya, Kazakhstan, and Gulf producers, which will increase supplies from OPEC+ by only 380,000 bpd during the forecast period. Non-OPEC+ producers are expected to increase production by 1.4 mbpd, with the US leading the gains "says the research.
The IEA reduced its projections for 2022's global oil consumption to an average of 99.2 mbpd.
The report noted that "higher prices and a worsening economic environment have begun to take their toll on oil consumption while increasing power generation use and a rebound in China are providing a partial offset."
The high growth trajectory in non-OECD (Organisation for Economic Co-operation and Development) nations is likely to drive a further 2.1 mbpd gain in 2023, it was stated.
Please follow and like us: