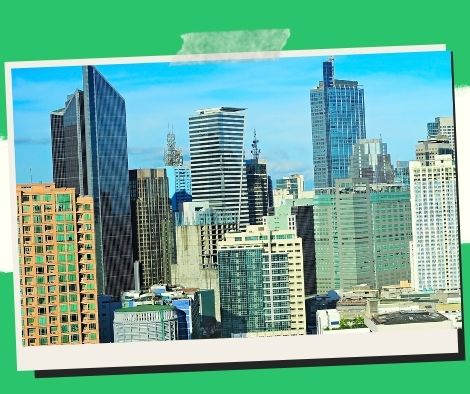 FMIC expects the Philippine economy to increase by 6-7% in 2022.
According to First Metro Investment Corporation (FMIC), the economy would expand by 6 to 7 percent this year and likely perform better than its regional counterparts.
The FMIC president, Jose Patricio Dumlao, stated in a virtual briefing on Wednesday that although there were unexpected events in the first half of this year, they were deemed to be offset by the robust domestic demand.
However, he continued, "We still think that the economy will continue to surpass our rivals in the region and will grow by 6-7 percent this year.
According to Dumlao, domestic demand increased by 11% in the first quarter, and this is thought to be the economy's principal defense against adverse developments.
The macroeconomic underpinnings of the nation are still strong, and our current economic situation is significantly better than it was during previous crises, he added.
According to Dumlao, the country's dollar reserves are still substantial at USD 106.8 billion, or around nine months' worth of imports, and the external debt to gross domestic product (GDP) ratio remains low at just 27%.
He blamed rising oil prices for the ongoing rise in inflation.
The FMIC anticipates that average inflation will be between 5 and 5.2 percent this year, which is higher than the government's target range of 2 to 4 percent but within the central bank's forecast of 5 percent.
According to economist Victor Abola of the University of Asia and the Pacific (UA&P), base effects will contribute to the second quarter growth being about 7%.
The amount spent on infrastructure is similarly limited. That was something we witnessed in April. It will be expanded out to a growth rate of 7% in the second quarter, he continued.
Please follow and like us: