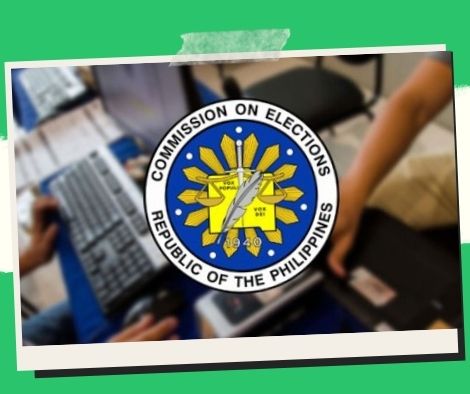 Village and youth voting registrations surpass 750K: Comelec
For the Barangay and Sangguniang Kabataan Elections (BSKE), which are scheduled for December 5, more than 750,000 people who are at least 15 years old have registered as regular and young voters.
John Rex Laudiangco, the interim Comelec spokesperson, stated that the election authority has received 757,316 registration applications overall since the voter registration process reopened on July 4.
According to the polling organization, out of the 473,565 people in this age range, 250,529 are female and 223,036 are male.
242,633 people between the ages of 18 and 30 registered, with 127,307 men and 115,326 women.
The Comelec received 41,118 applications for the age group of those who are 31 years old and older. 20.336 of the total are men and 20.732 are women.
Region 7 (Central Visayas) received 52,121 applications for the 15 to 17 age group, 24,484 of which were submitted by men and 27,637 by women.
With 40,862 applications, Region IV-A (Calabarzon) has the biggest number of applicants in the 18 to 30 age range, with 21,727 men and 19,135 women.
With 9,293 eligible voters, 4,340 men and 4,953 women, the National Capital Region had the greatest percentage of voters aged 31 and over.
The polling organization reported that they had received 133,829 transfer requests from other cities or municipalities and 32,466 transfer requests from within the same city or municipality.
Additionally, it recorded 6,922 requests for transfer with correction of entries, 1,941 requests for transfer with reactivation and correction of entries, and 5,650 requests for transfer with reactivation.
38,832 people applied for reactivation overall, while 8,961 requested reactivation with corrected entries.
25,4278 people have also requested name changes or entry corrections, while 33 people want their records added to the Book of Voters.
Additionally, the commission received 2,364 applications to switch abroad voting to local voting, in addition to 13 requests to have names added back to the List of Voters.
According to the election body, 1,013,805 applications were processed between July 4 and July 11.
On July 23, the period for registering to vote across the country will expire.
Please follow and like us: