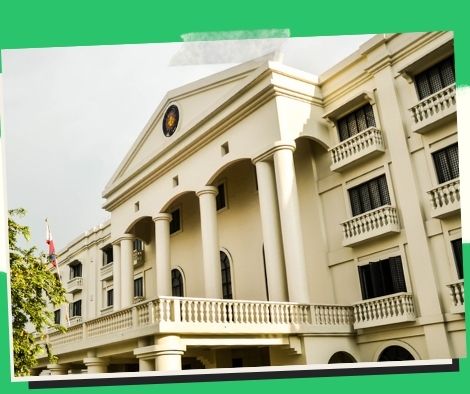 Effective budgetary balance is required for 2023, according to DBM Secretary
According to Budget and Management Secretary Amenah Pangandaman, the current administration will "balance everything" despite the little rise in the projected budget for 2023, which is PHP5.27 trillion.
We really need to work on that given the assumptions made by the DBCC (Development Budget Coordination Committee), she told journalists Wednesday night. "After the math crunching, it's really PHP5.2 trillion," she said.
She noted that the scheduled budget for the following year, which represents around 22% of the national production, will continue to place a high priority on social security programs, 5% infrastructure spending, and education.
The agriculture industry will be among the government's objectives, according to Pangandaman, who also serves as the Secretary of the Department of Agriculture (DA).
She stated that, although often receiving lesser funding than other agencies, DA might be among the top 5 recipients of funds for the upcoming fiscal year.
Pangandaman asserted that nothing is concrete as of now.
She announced that the executive review board would be held this week through the weekend.
According to Pangandaman, the agencies' budget utilization as well as the priority initiatives would be among the things examined.
By July 28 she hopes to have the proposed budget presented to Cabinet members, and on August 22 she plans to deliver the NEP (National Expenditure Program) to Congress.
The NEP must be submitted to Congress in accordance with the 1987 Constitution within 30 days of the start of the regular session of Congress, which also happens to be the day of the President's State-of-the-Nation Address (SONA).
Additionally, it stipulated that the SONA be conducted on the fourth Monday in July, which falls on July 25 this year.
"I displayed the timetable. The President wanted to ensure that we adhere to the schedule and pass it by at least December," Pangandaman continued.
Please follow and like us: