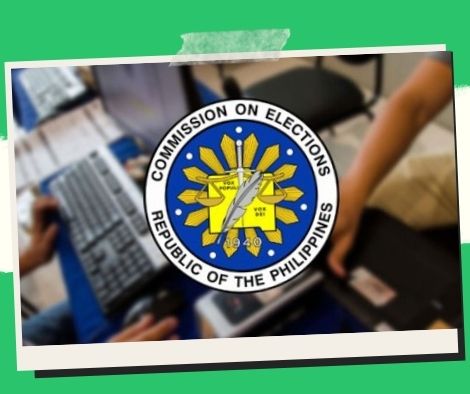 Voter registration is available through July 23 at Dumaguete malls.
In order to increase voter turnout for the upcoming barangay and Sangguniang Kabataan (SK) elections in December, the Commission on Elections (Comelec) has moved voter registration to local shopping malls.
Election officer for this capital, attorney Ian Macaraya, announced on Thursday that voter registration will take place in the City Mall beginning on Wednesday and running through July 16 and at the nearby Robinsons Place retail center from July 18 through July 23.
Because of where our office is located, there was initially poor participation of persons signing up for the SK and barangay elections, he explained.
There is not enough room at the Comelec-Dumaguete office, which is located on the second floor of a building at the city public market complex, to accommodate a large number of people. Additionally, Macaraya continued, it is not practical for elderly people and people with impairments.
Young people ages 15 to 17 are asked to register for the SK elections, and people ages 18 and older are urged to do the same for the barangay elections.
Records from the Comelec-Dumaguete office revealed that a total of 686 registrations were noted for the first six days, from July 4 to 9.
418 individuals registered at the City Mall satellite registration location between July 11 and July 13.
Given that the mall venues will be able to accommodate those with special requirements, such as senior citizens, the Comelec in this location anticipates the number to keep increasing in the days to come.
There are 91,931 registered voters in this capital city as of the polls on May 9, 2022.
As this is regarded as a normal election, Macaraya reminded the electorate to cast their ballots in the barangay and SK polls.
If a voter doesn't cast a ballot in two straight general elections, their name will be removed from the list of registered voters, he said.
Please follow and like us: