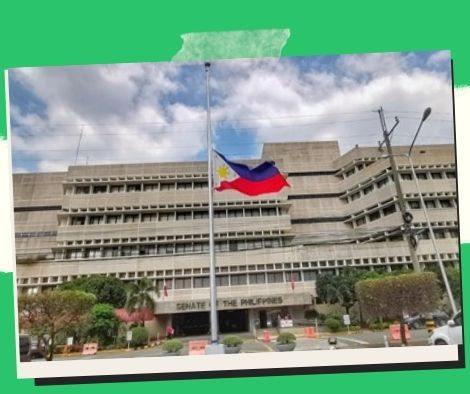 To continue Duterte's initiatives, the "Build, Build, Build" bill was filed.
Sen. Mark Villar, a new senator and the former head of the Department of Public Works and Highways (DPWH), wants to keep pushing for long-lasting reforms in the infrastructure industry after the term of former president Rodrigo Duterte.
The "Build, Build, Build" Act, introduced by Villar, aims to formalize and establish a 30-year National Infrastructure Program for the nation.
He stated on Thursday that this is in keeping with his election pledge to guarantee the continuation of infrastructure projects started by the Duterte government and enhance Filipinos' quality of life despite the pandemic and other difficulties.
With the passing of this bill, Villar stated, "I am confident that we will attract investors, make it easier to create jobs, stimulate economic growth, and most significantly, improve the quality of life in both urban and rural sections of the nation."
He promised that the measure would create thousands of employment for Filipinos while bringing about much-needed improvements to the nation's roads, bridges, and other structures.
"Over the past six years, Filipinos have witnessed and felt the effects of the country's Golden Age of Infrastructure. According to Villar, the government's "Build, Build, Build" program generated millions of employment, thousands of new roads, and hundreds of ports.
"As the nation prepares to usher in a new administration, it is crucial to maintain the momentum by banding together behind this advocacy and elevating it to new heights, not just for us but also for future generations."
The "Build, Build, Build" bill outlines the policies and tactics the government will use to decide which initial essential infrastructure projects will receive priority.
According to Villar, it outlines how implementing agencies should proceed with the development of the nation's basic infrastructure, including systems for social infrastructure, electricity, water, and information and communications technology.
Please follow and like us: