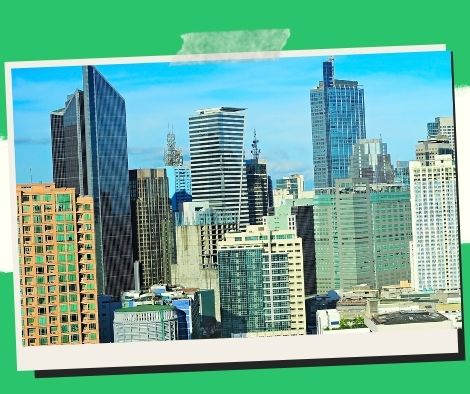 ex-DOF chief: focus on improving healthcare and reopening the economy
One of the top tasks of the administration of President Ferdinand Marcos Jr. should be to strengthen government health care capabilities against the coronavirus sickness in 2019 and to keep the economy open.
Former Department of Finance (DOF) secretary Roberto de Ocampo stated that these two initiatives are nearly equal in importance and the government's emphasis during a Laging Handa briefing on Thursday.
He stated that, among other things, it is essential "to help further the economy move forward" to reopen the economy, including the schools.
The calendar for the upcoming school year was just made public by the education department. It will begin on August 22 and begin with regular in-person classes on November 2.
In order to deal with growing commodity costs, De Ocampo also emphasized the necessity to address the effects of higher oil prices.
He would "announce various steps to further assist the poor and provide them with government aid in this current scenario," the official said. "Mag-a-announce siya (the President) ng iba't ibang mga hakbang ng administrasyon upang lalong matulungan ang pinakamahihirap sa ating bansa," he said.
De Ocampo also emphasized the necessity of implementing more reform initiatives modified under the previous administration.
These include the Public Service Act and the Tax Reform for Acceleration and Inclusion (TRAIN) statute, which would increase tax collections.
He claimed that enlisting the aid of the private sector to carry out various infrastructure projects is also beneficial for the economy to promote advancements in the commercial sector, such as the manufacturing sector.
He said that the epidemic had left public finances in a difficult position, and that if the government wanted to improve its plans for social services and infrastructure, among other things, it would be advantageous to ask the private sector to contribute.
Please follow and like us: