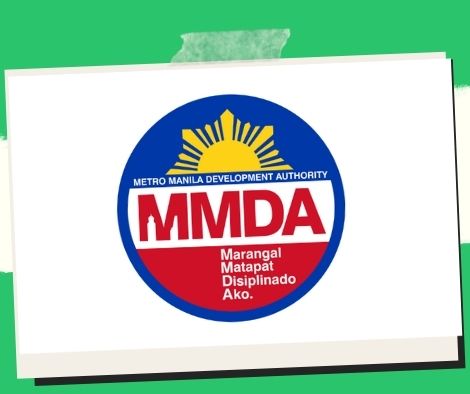 DOTr and MMDA disclose plans for F2F classes to resume.
To ensure adequate transportation in time for the start of in-person sessions in August, a Department of Transportation (DOTr) official suggested adding extra routes and restoring pre-pandemic city bus routes.
Additionally, Mark Steven Pastor, the DOTr's Undersecretary for Road and Transport Infrastructure, suggested increasing the deployment of public utility vehicles by "formulating and demanding compliance to service plans" or by using 90 to 100 percent of allowed PUVs during peak hours.
The DOTr Road Sector increased its plans and actions "under the direction of Secretary [Jaime] Bautista to assure the safe and efficient service in public transportation with the growth in passenger demand," he stated.
Pastor wanted to hasten the review of fares, the evaluation of non-operational routes, and the introduction of "developmental" lines in addition to launching new routes and revitalizing existing ones, notably beyond Edsa.
His other suggestions include giving children free rides on trains and at the Edsa Busway and prolonging by an additional two years the life of school services that will have completed their full 15-year lifespan by December 2022.
Pastor made the recommendations at a gathering of line agencies and other government offices held by DOTr Secretary Jaime Bautista in Pasay City's Light Rail Transit Authority Command Center to discuss and plan for the start of classes.
In the discussion, Bautista asked for suggestions on making commuting "accessible, affordable, comfortable, and safe" for everyone, particularly students.
According to Bautista, when face-to-face sessions begin in August, there will be challenges that need to be discussed between various organizations to find potential answers.
Officer-in-Charge of the Metropolitan Manila Development Authority (MMDA), Baltazar Melgar, who was also present at the meeting, announced that the organization would send 2,238 people to Metro Manila's high-density schools and important roadways. To help 148 schools, 581 traffic enforcers will be distributed.
He announced the deployment of two military vehicles and four MMDA buses to support public transportation, offering daily free trips to the general public.
Additionally, he announced that the MMDA-run Pasig River Ferry would provide commuters with free daily trips from Monday through Saturday at all 13 of its stops.
Epimaco Densing III, an undersecretary in the Department of Education, Cinderella Filipina Benitez-Jaro, the executive director of the Commission on Higher Education, Romeo Vera Cruz, the officer in charge of the Land Transportation Office, and Cheloy Garafil, the chair of the Land Transportation Franchising Regulatory Board, were all present at the interagency meeting.
President and CEO of Light Rail Manila Corp. Juan Alfonso, Brigadier General Nicolas Torres III of the Philippine National Police's National Capital Regional Police Office, Engineer Ofelia Astrera of Metro Rail Transit, Celeste Lauta of Philippine National Railways, Commandant Artemio Abu of the Philippine Coast Guard, and Col. Romel Recinto of the Armed Forces of the Philippines' Joint Task Force NCR were also present.
Please follow and like us: