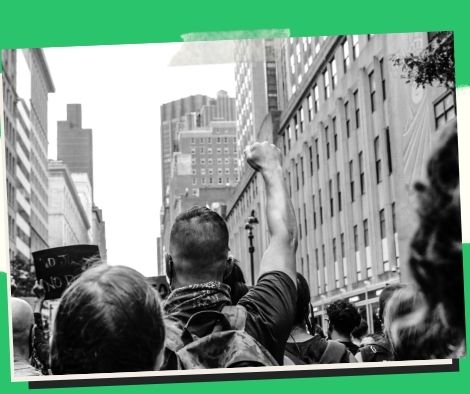 The government and communists are negotiating through localized peace engagement.
According to the Office of the Presidential Adviser on Peace, Reconciliation, and Unity (OPAPRU), the government still uses localized peace engagement (LPE) as part of its peace negotiations with communist organizations.
Secretary Carlito Galvez Jr., head of OPAPRU, cited the history of peace negotiations since the Corazon Aquino government in 1986 and claimed that all prior dialogues were ineffective before the LPE in communist-infiltrated areas.
The "dynamics of confrontations," according to Galvez, vary depending on the locale.
At a press conference held at Camp Aguinaldo in Quezon City, he declared, "In 50 years of our negotiations with the communist, we've got nothing on that national peace talks." The peace discussions are still going on but we have localized them, so ongoing pa rin po ang ginawa natin ni-localize lang natin.
According to Galvez, the LPE is now more successful "in regaining the faith and confidence of the communist rebels" to join the legal system.
He continued by saying that the LPE is founded on long-standing problems as well as the demands and interests of the general public.
Additionally, it gives the regional peace council—made up of local government organizations (LGUs) from provinces—the authority to combat domestic terrorism in their areas.
They are quite aware of the best way to deal with the developing insurrection in their communities, he claimed.
Galvez gave the National Task Force to End Local Communist Armed Conflict (NTF-ELCAC) credit for revitalizing areas affected by the conflict and improving the lives of rebels who had fled and returned.
The NTF-ELCAC, according to him, is "the finest platform" for promoting collaboration and integration in good governance across various national agencies and LGUs.
Please follow and like us: