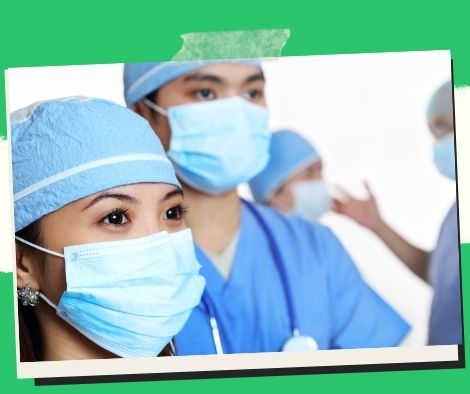 14th group of Filipino nurses and caregivers arrive in Japan
On Friday, the Japanese Embassy in Manila said that more than 200 Filipino nurses and caregivers have arrived in Japan to serve at regional hospitals and care facilities.
The group was the 14th batch of Filipino employees hired under the Japan-Philippines Economic Partnership Agreement, consisting of 18 nurses and 213 carers (JPEPA).
Students will spend six months in Japan receiving intense Japanese language instruction before their employment with their respective employers.
The language instruction is free, along with the daily living expenses paid to the candidates throughout their study.
"This pledge is a component of the JPEPA, which was signed in 2006. Since the first deployment in 2009, there are currently 3,378 Filipino nurse and certified careworker candidates enrolled in this program, "claimed the embassy.
The 231 workers departed Manila in waves; the final flight touched down in Tokyo on July 15.
They were employed through a government-to-government agreement set up by the Japan International Corporation of Welfare Services and the Philippine Overseas Employment Administration (POEA) (JICWELS).
According to the embassy, the POEA and the new Department of Migrant Workers will announce upcoming recruiting once the hiring season for the year starts.
Please follow and like us: