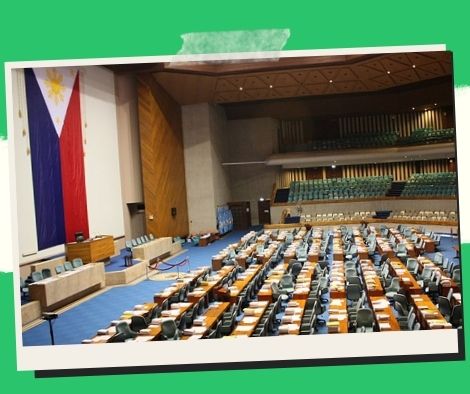 Solons suggest barangay officials receive a fixed salary.
On Friday, a number of representatives in the House of Representatives pushed for a bill to provide barangay officials with fixed salaries and other perks available to normal government workers.
Representatives Edvic Yap, Jocelyn Tulfo, and Jeffrey Soriano of the ACT-CIS Party-list, as well as Representatives Eric Yap of Benguet, Ralph Tulfo of Quezon City, and Paolo Duterte of Davao City, have introduced House Bill 502, which aims to give barangay officials a fixed salary and recognize them as regular government employees entitled to just compensation and other benefits.
The barangay acts as the people's first point of contact, according to the lawmakers, and its representatives are required to handle various issues in addition to their usual obligations.
In the bill's explanation, the authors wrote, "It is about time that our barangay officials be given what is due for them and recognize their critical role in carrying out government functions to the communities."
According to them, the barangay serves as the principal planning and executing unit of government projects, programs, and policies because it is the fundamental political unit.
Since the barangays are the closest form of local government to the people, they argued that most national government operations needed their assistance.
The measure stipulates that barangay officials must be covered by the Government Service Insurance System, PhilHealth, and Pag-Ibig Fund benefits in addition to a fixed salary.
They claimed that the barangay chairman and members of the barangay council receive compensation under the current system in honoraria rather than a fixed wage under the compensation system that will offer fair compensation for their extensive range of tasks and responsibilities.
Please follow and like us: