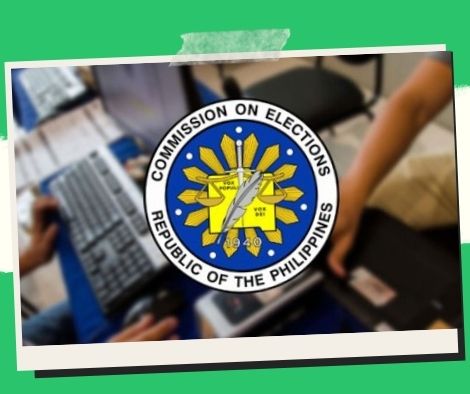 1.2M new registrants for barangay and SK elections in 10 days
More than a week after the start of national voter registration, 1.2 million new regular and young voters had registered.
The Barangay and Sangguniang Kabataan Elections (BSKE), which are scheduled for December 5, have received 1,209,888 applications as of July 14, or 10 days after registration resumed, according to John Rex Laudiangco, acting spokesperson for the Commission on Elections (Comelec).
761,684 of the registrants are between the ages of 15 and 17, 383,836 are between the ages of 18 and 30, and 64,368 are between the age of 31.
According to the nationwide consolidated daily data, 2,001 applications for SK and 202,707 for transfers from other cities or municipalities.
51,677 barangay applications and 497 SK applications for transfers from within the same city/municipality.
According to the Comelec data, 3,100 applications for transfer with reactivation and correction of entries were submitted, compared to 8,534 applications for transfer with reactivation alone.
Additionally, 55,643 filed for reactivation, and 10,544 asked for transfer with entry correction.
According to Laudiangco, 1,597,784 applications were handled in the previous week.
Voter registration will be open nationally through July 23.
Regular voters will cast ballots in the barangay elections, while minors (15–17) may vote for SK officials.
Please follow and like us: