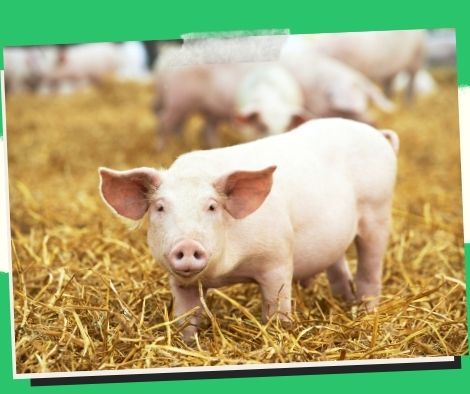 Information officers from Zambo village are employed to combat the ASF.
The Barangay Information Officer Network (BION) has been enlisted by the Department of Agriculture in the Zamboanga Peninsula (DA-9) and the Office of the City Veterinarian (OCVet) to help control the spread of African swine fever (ASF) in this area.
Dr. Amanel Manalo of the Bureau of Animal Industry's central office's Animal Health and Welfare Division reminded the villages of the significance of reporting hog fatalities so that authorities could validate them and put in place the necessary processes.
"We need to communicate well. For ASF, there is neither vaccination nor a cure. Manalo said in a statement on Saturday that it is understood by protocol that we are doing to protect the greater numbers of the population at risk.
Protocols and reminders for local government and villages must be properly followed, according to Dr. Darwin Lloyd Sulay, head of the DA-9 regulatory division, in order to control ASF.
In another statement, Sulay stated that "our main goal is to contain the spread of ASF within this month."
OCVet chief Dr. Mario Arriola reported that 368 hog farmers have already been affected, and 1,595 domestic pigs have perished.
In order to stop the ASF from spreading to unaffected areas, the OCVet has culled 526 hogs.
In order to prevent a supply crisis, the city government and a group of nearby swine raisers started a campaign to repopulate the swine population.
Please follow and like us: