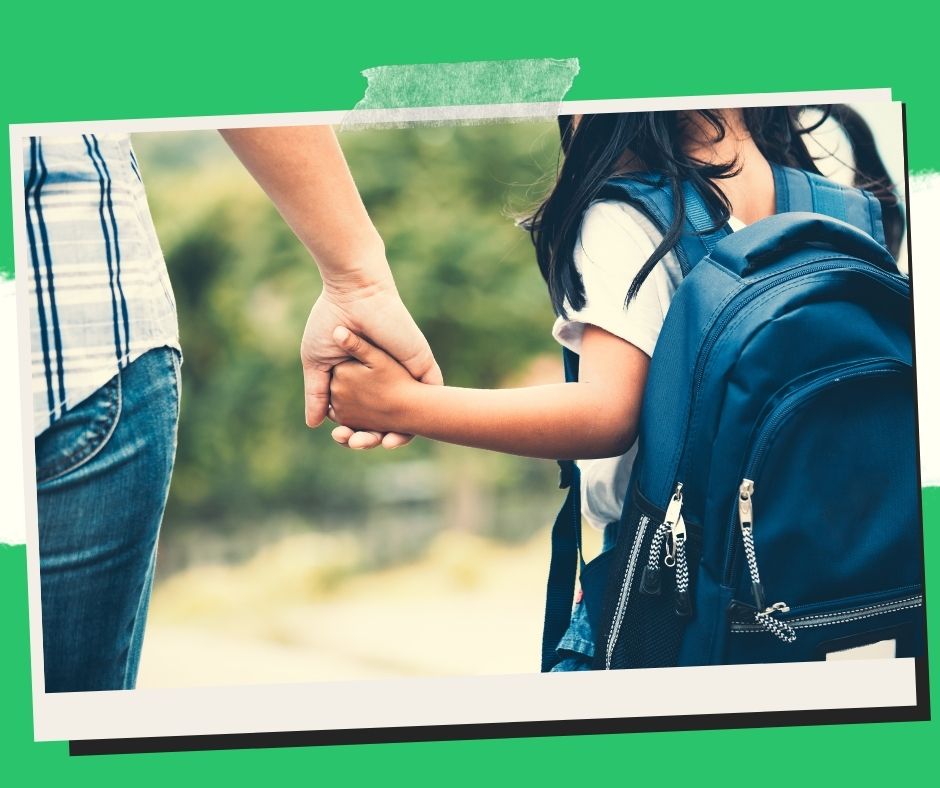 Ilocos Norte youth organization aids in F2F preparation in schools
A group of teenage volunteers is gathering their supplies in preparation for the switchover to full face-to-face (F2F) lessons that will take place in schools by November. This will guarantee that students will have clean classrooms and a large playground.
The Sirib Ilokano Kabataan Association (SIKA), led by Patrick John Ratuita, president, pledged on Saturday to support the Brigada Eskwela, or national school maintenance week, by selecting at least two schools where they will be launching the "BESkuwela Express" to aid in preparing schools for the start of classes.
The biggest and busiest non-governmental organization in the province is SIKA.
"These schools are the Adams National High School and the Barong National High School in Dingras," said Ratuita, adding that they will assist in painting and cleaning the buildings in addition to making sure they adhere to the minimal health standards for in-person instruction.
Along with taking part in the Department of Education's Brigada Eskwela program, the SIKA visited public universities and schools in the years before the pandemic to provide services to the young in collaboration with the provincial government's Ilocos Norte Youth Development Office.
Their offerings include free seminars and workshops on photography, graphic design, personality development, and appropriate adolescent sexuality in addition to educational scholarships, sports equipment, employment assistance, and guidance counseling.
Brigada Eskwela typically begins two weeks before to the start of classes. Still, because to the support of the community and young volunteers like SIKA, it has been extended to all year long in Ilocos Norte schools to motivate students to attend class.
Please follow and like us: