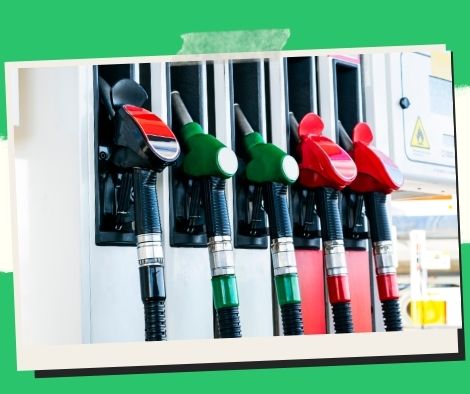 Another "big-time" drop in oil prices is anticipated this week.
On Tuesday, oil companies will execute a new price rollback.
The prices of Seaoil, Petro Gazz, PTT Philippines, and Petron's gasoline products would be cut by PHP5 per liter, while the costs of diesel will be decreased by PHP2 per liter, according to separate warnings.
The same percentage will be cut from Caltex's gasoline and diesel products at midnight and from Cleanfuel's goods at eight o'clock in the morning.
With effect from 6 a.m., Seaoil and Petron will similarly reduce the cost of their kerosene products by PHP0.70 per liter.
According to Petron, "These reflect changes in the global oil market."
Given a similar scenario in the global market, oil companies have lowered the pricing of their products for a third week in a row.
Oil prices on the international market have fallen to below USD100 per barrel recently, in part due to expectations of slower demand in major economies due to worries about an economic slowdown and the effects of lockdowns following the most recent spike in coronavirus disease 2019 (Covid-19) infections.
Please follow and like us: