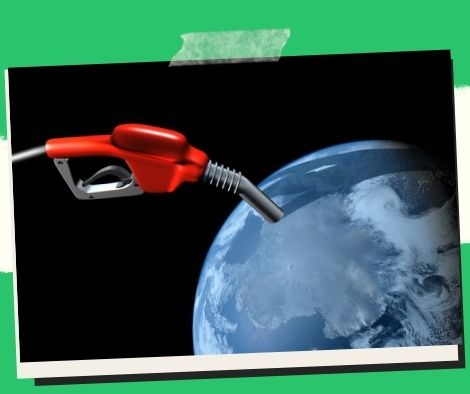 Oil is rising as the strong dollar encourages investor enthusiasm.
As markets considered limited supplies and the impact of the coronavirus disease 2019 (Covid-19) pandemic on fuel demand after China reinstituted many restrictions, oil prices moved up on Monday, helped by a weaker dollar.
At 9:33 a.m. local time (06:33 GMT), international benchmark Brent crude was trading at USD102.68 a barrel, up 1.50 percent from the previous session's closing price of USD101.16.
The benchmark West Texas Intermediate oil price in the United States was trading at USD95.88 per barrel at the same time, up 1.38 percent from the previous session's closing price of USD94.57 per barrel.
The US dollar index fell from multi-year highs to 107.88 on Monday, recording a 0.17 percent loss for the day. The index gauges the value of an American dollar against a basket of currencies, including the British pound, Canadian dollar, Swedish krona, and Swiss franc.
Oil-importing nations are buying more petroleum at lower dollar-denominated costs due to the dollar's value falling.
Last week, both benchmarks experienced their steepest monthly falls, with Brent falling below USD 98 per barrel due to worries about an impending recession.
Concerns that the US Fed would raise interest rates by 100 basis points after its two-day meeting on July 27 have also been raised by the recent increase in inflation numbers, which also impacted oil demand.
However, US Federal Reserve Governor Christopher Waller stated on Thursday that he is in favor of a subsequent 75 basis point increase in interest rates later this month.
Prices were also bolstered by supply worries, as the International Energy Agency and the Organization of the Petroleum Exporting Countries both issued warnings last week that supply shortfalls were expected due to high demand.
New Covid-19 outbreaks in China, which threatened to halt demand recovery, restrained further price increases.
Please follow and like us: