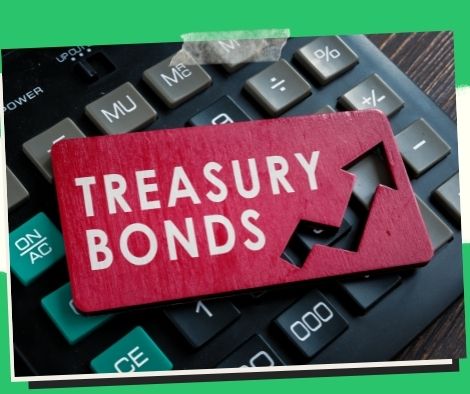 T-bill rates increased following the BSP rate increase.
Following the unexpected rate increase in the Bangko Sentral ng Pilipinas (BSP) key rates last week, the rates on Treasury bills (T-bills) increased on Monday.
The 91-day T-bill average rate increased somewhat to 2.323 percent, the 182-day average to 3.083 percent, and the 364-day average to 3.258 percent.
During the July 11 auction, these were at 1.876 percent, 2.907 percent, and 2.981 percent for the three-month, six-month, and one-year papers.
National Treasurer Rosalia de Leon informed journalists over Viber that "markets requested higher rates following (the) 75 bps (basis points) off-cycle hike by BSP."
The BSP's main interest rates increased last week following the second 25 basis point increase this year in the central bank's policy rates, which was made on June 23 during the policy-making Monetary Board's rate-setting meeting.
The following MB meeting is set for August 18.
The off-cycle rate modification, according to BSP Governor Felipe Medalla, was intended to address growing inflationary threats and stabilize inflation expectations.
After the US reported additional acceleration of its consumer price index (CPI) to 9.1 percent in June, the highest level since November 1981, the rate was raised.
Thus, analysts anticipate a more pronounced hike in the Federal Reserve's benchmark interest rates later this month.
Up until now, the Fed Funds Rates have gone up by a total of 150 basis points: 25 basis points in March last year, 50 in May last year, and 75 in June last year.
De Leon stated that "another 50 bps is also now being put on the table as Fed turns more aggressive with a potential full percentage point to be delivered during (the) next FOMC (Federal Open Market Committee)" and clarified that the forecasted rate hike of 50 basis points is for the BSP.
Please follow and like us: