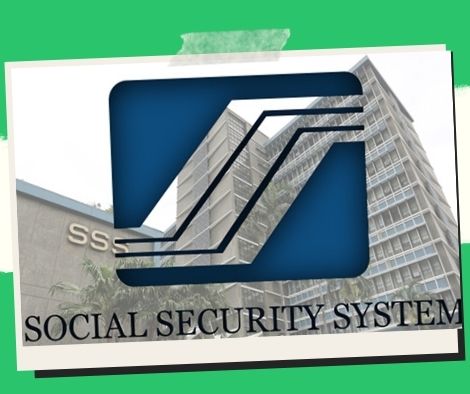 SSS would give digitalization of services top priority.
In the coming years, the government-run Social Security System's primary goal will continue to be the digitalization of services.
SSS President and CEO Michael Regino announced their plans to expand their online offerings, including the My, in a statement on Monday.
Self-service Express Terminals, uSSSap Tayo Portal, Text-SSS, SSS Portal, and SSS Mobile App.
Online transactions are become the norm, particularly in light of the Covid-19 pandemic.
43.52 million, or 82.7 percent, of the 52.62 million transactions we received in 2021—aside from inquiries—were conducted through our internet platforms, according to Regino.
The SSS currently offers over 30 member services and over 20 employer services, all of which are easily accessible through its My.SSS Portal.
These services, which can also be accessible through other SSS online channels, include membership, donation, loan granting and repayment, and benefit disbursement procedures.
The My.SSS Portal is our primary online channel, so nearly all new online services are first made available here, according to Regino. However, further efforts are also made to make the services in this portal accessible to smartphone users through the SSS Mobile App.
For its programs, the SSS is gradually introducing required online transactions.
Members can use the SSS's e-Centers at its branches if they lack the personal resources to conduct business with it online.
Please follow and like us: