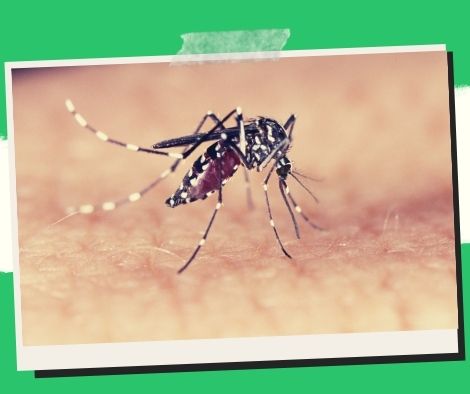 Negros Oriental logs fifth dengue death; cases are currently at an alarming level.
One more dengue-related death was reported in the province of Negros Oriental as cases keep rising and the trend is now considered "alarming," according to a top official of the Provincial Health Office (PHO) on Monday.
The most recent dengue death, according to Assistant Provincial Health Officer Dr. Liland Estacion, was a 16-year-old male from Barangay Maninihon, Bayawan City.
On July 14 of last year, he passed away at a private hospital in this city, bringing the total of dengue deaths in Negros Oriental this year to five.
Records from the PHO revealed that the province had 910 dengue cases from January 1 to July 16, which is 144 percent more than the 373 infections with zero deaths during the same period last year.
The possible outbreak that could result from this tendency is already concerning, according to Estacion.
Given the three-year cycle in which dengue infections in the province peak based on prior trends and the anopheles mosquito, the dengue virus carrier, being native to Negros Oriental, health authorities here say 2022 is what they call a "epidemic year."
Estacion urged local government entities (LGUs) to step up their anti-dengue efforts in order to stop an outbreak.
According to Estacion, LGUs are now developing a unified ordinance to safeguard public safety against dengue, such as the strict application of the 4S Strategy, which includes searching for and destroying mosquito breeding grounds.
Please follow and like us: