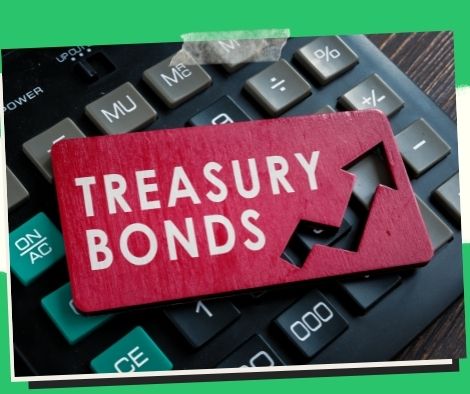 10-year T-bond rates decline due to high demand
Demand for the 10-year Treasury bond (T-bond), which saw a lower rate on Tuesday, was fuelled by the need for long-tenors.
The average interest rate on the debt paper decreased from 7.145 percent to 6.865 percent.
The auction committee made a total award after the Bureau of the Treasury (BTr) tendered the T-bond for PHP35 billion. The sum of all bids was PHP123.318 billion.
Strong demand at the auction, according to National Treasurer Rosalia de Leon, is an understatement.
She told reporters on Tuesday that there was an "appetite for the long end (that) is coming from good yield pick-up, especially for retirement funds to lock in high rates."
This is due to the expectation that rates will increase further as central banks work to slow the rate at which prices are rising.
Compared to the secondary market, the rate of the debt paper during the auction is lower.
De Leon responded, "(We are) inclined to always stretch maturity subject to an appropriate rate," when asked if the issuance of long-term debt instruments will be a prominent consideration in the government's capital raising activities given the current scenario.
Please follow and like us: