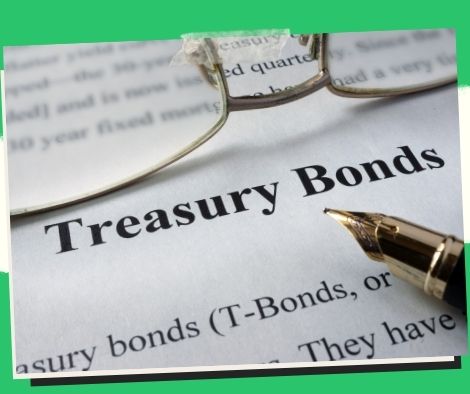 As investors return to the PH market, stocks and the peso continue to increase.
Tuesday saw the major market index continue its recovery, defying regional peers, and the local currency reflected this.
PSEi increased 17.46 points, or 0.28 percent, to 6,286.24 points on the Philippine Stock Exchange.
To reach 3,381.36 points, All Shares increased by 0.34 percent, or 11.30 points.
The majority of sectoral indexes followed the main index, with Mining and Oil rising 2.55 percent as the leader.
Services, 1.38 percent; Holding Companies, 1.04 percent; Industrial, 0.38 percent; and Property, 0.25 percent, lagged behind it.
After falling 1.56 percent, the Financials index was the only one to lose during the day.
1.07 billion shares, or PHP3.8 billion, were traded.
At 99 to 77, movers outnumbered laggards while 51 shares remained the same.
According to Luis Limlingan, head of sales for Regina Capital Development Corporation (RCDC), "Investors returned to the Philippine market after the US fell late in the trading session, dragged by a Bloomberg report stating that Apple would slow hiring and spending on growth next year to prepare for a potential economic slowdown."
The US national home market index, which dropped 12 points to 55, the lowest level since the pandemic began, had an impact on sentiment, according to Limlingan.
The peso increased once again versus the US dollar and ended the day at 56.255 as opposed to 56.35 on Monday.
It traded between 56.37 and 56.25 throughout the day after opening at 56.35.
For the day, the average level was 56.335.
Volume increased from USD561.75 million in the previous session to USD663.05 million this session.
Please follow and like us: