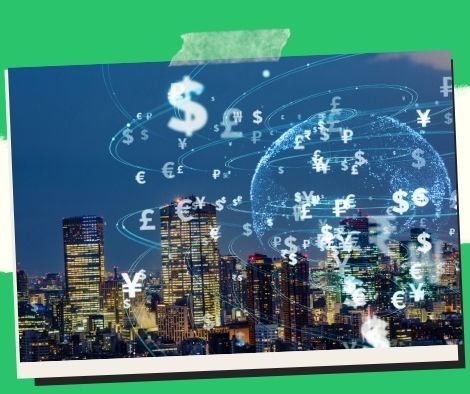 South Korea and the US concur to provide FX liquidity if required.
In an effort to work together to stabilize the foreign exchange market, South Korea and the United States decided Tuesday to introduce liquidity facilities if necessary.
Following conversations between US Treasury Secretary Janet Yellen and Korean Finance Minister Choo Kyung-ho to address global and bilateral economic concerns, Seoul also declared its "will" to support a proposed price cap on Russian oil.
Choo and Yellen made a commitment to work together closely to assist stabilize the foreign currency market.
According to a statement from the finance ministry, the two parties "have the potential to conduct various cooperative actions, such as liquidity facilities, if necessary."
The action appears to leave open the opportunity for the US and South Korea to establish a currency swap line in the future.
The end of last year saw the expiration of South Korea's US$60 billion currency swap line with the US.
The exchange facility was agreed with by the Bank of Korea and the Fed in March 2020 to help calm down market turbulence brought on by the epidemic.
Please follow and like us: