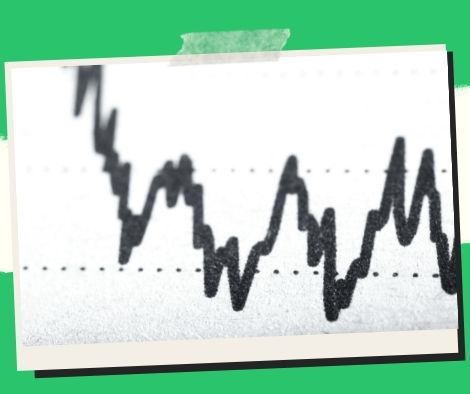 Annual inflation in the euro region hits a new high in June.
According to data released Tuesday by the European Union's statistics agency, annual inflation in the euro area surged to 8.6 percent in June, the highest level ever.
The statistic represented a substantial increase compared to 8.1 percent in May and 1.9 percent in June 2021.
According to a Eurostat update, energy contributed the most to the annual inflation rate in the euro area in June (4.19 percentage points), then food, alcohol, and tobacco (1.88 pp), services (1.42 pp), and non-energy industrial goods (1.15 pp).
Meanwhile, annual inflation in the European Union rose sharply in June to 9.6%. In May, it was 8.8%, and in June 2021, it was 2.2%.
The countries with the lowest yearly rates were Malta (6.1%), France (6.5%), and Finland (8.1%), whereas the countries with the highest rates were Estonia (22.0%), Lithuania (20.5%), and Latvia (19.2 percent).
Consumer prices rose 0.8 percent in the euro region and 0.9 percent in the EU on a monthly basis.
Please follow and like us: