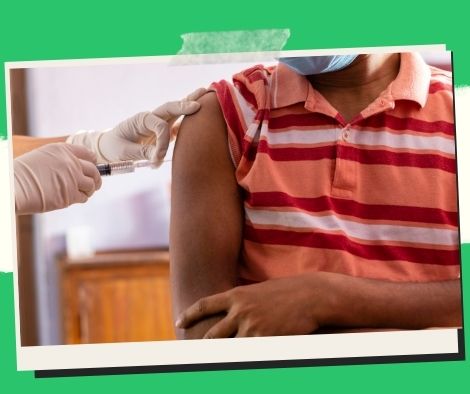 Negrenses are warned to exercise caution as additional Covid-19 cases emerge.
The coronavirus disease 2019 (Covid-19) cases in the province spiked again in July, and Governor of Negros Occidental Eugenio Jose Lacson is urging Negrenses to remain watchful.
According to statistics from the Provincial Incident Management Team, activated cases reached 46 on Monday night, down from 48 the day before, on July 16.
After just 21 cases were recorded on July 1, the number of active cases exceeded 40 on July 14.
"We frequently receive reports that Covid-19 is striking people we know. The governor said let's be mindful of that and keep taking precautions.
Lacson suggested last week that the province would soon reach 100 active cases.
"Be alert," he said, noting that there had been an increase in Covid-19 instances in Negros Occidental.
The governor advised Negrenses to continue protecting themselves by donning face masks.
In the meantime, Negros Occidental continues to have low vaccination turnout among senior residents and children aged 5 to 11. This is according to Dr. Ernell Tumimbang, the provincial health officer.
Since the Department of Education has given the go-ahead to continue face-to-face classes, he remarked that it might cause uneasiness among the schoolchildren.
Negros Occidental has fully immunized 138,128 people in the 60 and above age category as of July 18, according to data from the Department of Health-Western Visayas. This figure represents 51.23 percent of the target 269,602 vaccines.
Only 22.40 percent of the target 363,249 children in the 5 to 11 age range, or 81,371 minors, had received all recommended vaccinations.
Please follow and like us: