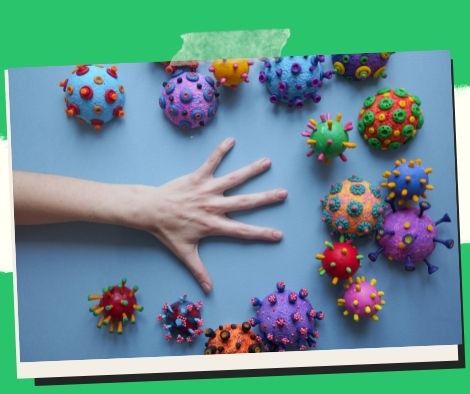 Negros Oriental notes a significant rise in Covid-19 infections.
According to a provincial health official in Negros Oriental, coronavirus disease 2019 (Covid-19) cases have quadrupled in recent weeks.
The Assistant Provincial Health Officer, Dr. Liland Estacion, told the Philippine News Agency that the problem is getting worse because so many people continue to refuse the Covid-19 vaccination.
In a mix of English and Cebuano, she remarked, "The presence of Covid-19 here is real, this is not a joke, and the cases continue to climb even if they are simply in tiny numbers."
According to Estacion, her office has 41 active Covid-19 cases as of July 18. She thinks there are more infections than what has been reported because there are unreported instances and some people choose to self-test.
The total number of cases in the province since the pandemic began in 2020 is 23,670, with 743 fatalities, she pointed out.
The sluggish increase since then, according to Estacion, has been a "catastrophe" waiting to happen if individuals let their guard down. On June 21, Estacion recorded only eight new active cases.
She pleaded with the populace to maintain adhering to the fundamental health precautions, particularly the use of masks and avoiding crowded areas.
According to reports of a higher fatality rate than its predecessors, "the new sub-variant of the Omicron poses to be of larger and graver health hazard, especially to those unvaccinated individuals," she said.
As long as vaccines are still accessible, Estacion urged the public to be immunized and take advantage of booster doses for further protection.
She recommended anyone who test positive for the virus to work with local health authorities for proper documentation since antigen test kits for Covid-19 are easily accessible at neighborhood pharmacies for in-home testing.
Negros Oriental is still on Alert Level 2, although Dumaguete City, its capital, and a few smaller towns are at Alert Level 1.
Please follow and like us: