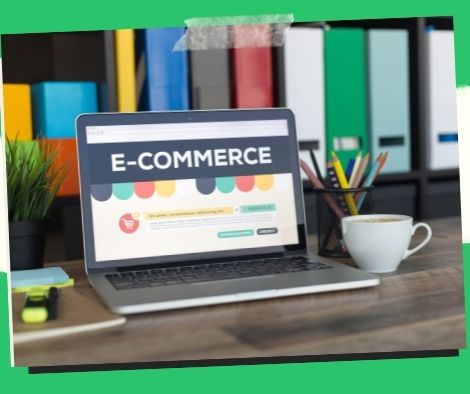 The Filipino-owned eCommerce site will be launched by a PH company.
In the second quarter of 2023, the first eCommerce portal with 100% Filipino ownership will be live.
The technology is currently being developed by LB TEKSystems, another locally running IT business that is entirely Filipino.
According to LB TekSystems chief operating officer Angelo Alejandro, "We are seeking to establish a platform that would enable online buyers and sellers to reduce the problems of rampant scamming and customer unhappiness that plagued many on big eCommerce brands and social media marketplace."
The owner company, which was created in the Philippines and has its headquarters there, is more than just an eCommerce software packed with features available on current popular shopping apps.
The fact that this new endeavor would assist the Philippines and the Filipinos by generating tax income for the government and more jobs for local people is good news for Filipinos as opposed to the rivals who are owned and controlled by foreign corporations.
This new homegrown company assures Filipinos of superior value even while the end of the current pandemic remains elusive.
That is the same user-friendly buying and selling capabilities with improved stability, security, and customer experience overall, together with the ongoing push to promote Filipinism and a better Philippine economy.
The developers of the program want to assist online shoppers and sellers in reducing the widespread fraud and consumer despair that afflicted many on well-known eCommerce sites and social media marketplaces.
Please follow and like us: