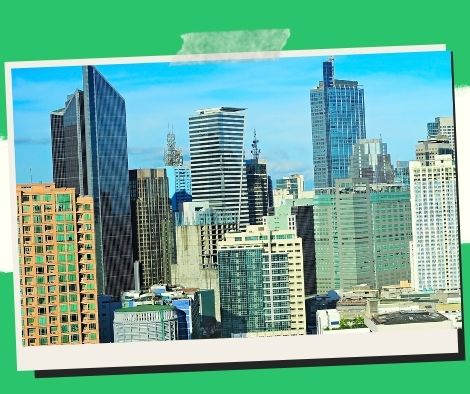 Biotech entrepreneur plans to contribute over P500 million to the Philippine economy.
InterVenn Biosciences Philippines' founder and CEO Aldo Carrascoso estimate that the company will contribute more than PHP500 million to the Philippine economy this year.
This comes as the pioneer in biotechnology expands the company's presence in the Philippines and Southeast Asia by opening an office at Podium West Tower in Ortigas Center, Pasig City, on Friday.
At the launch, Carrascoso predicted that InterVenn would have contributed more than 500 million pesos to the Philippine economy by the end of 2022.
Since its establishment in 2017, InterVenn has employed 150 Filipinos in its local activities.
Through the use of artificial intelligence, the company is a pioneer in pre-cancer detection (AI).
Thanks to the smart and committed Filipino engineers we have on board, InterVenn has made tremendous advancements in the early cancer detection field. As we all work together to create a world where no one should ever be caught off guard by disease, they assist in the development and maintenance of the front end, back end, and cloud infrastructure of our next-generation liquid biopsy, added Carrascoso.
One of the healthcare innovators that the Department of Trade and Industry (DTI) delegation met in Silicon Valley and the San Francisco Bay Area in March was InterVenn.
The agency wants to entice additional investments in the biotechnology sector to the nation.
"We are delighted to say that all of our software is produced in the Philippines. Axel Kornerup, general manager of InterVenn Philippines, continued, "We established this endeavor with the purpose of not only having the tools to find a cure and early diagnosis for cancer, but to also demonstrate to everyone that we Filipinos can achieve this on a worldwide scale.
Please follow and like us: